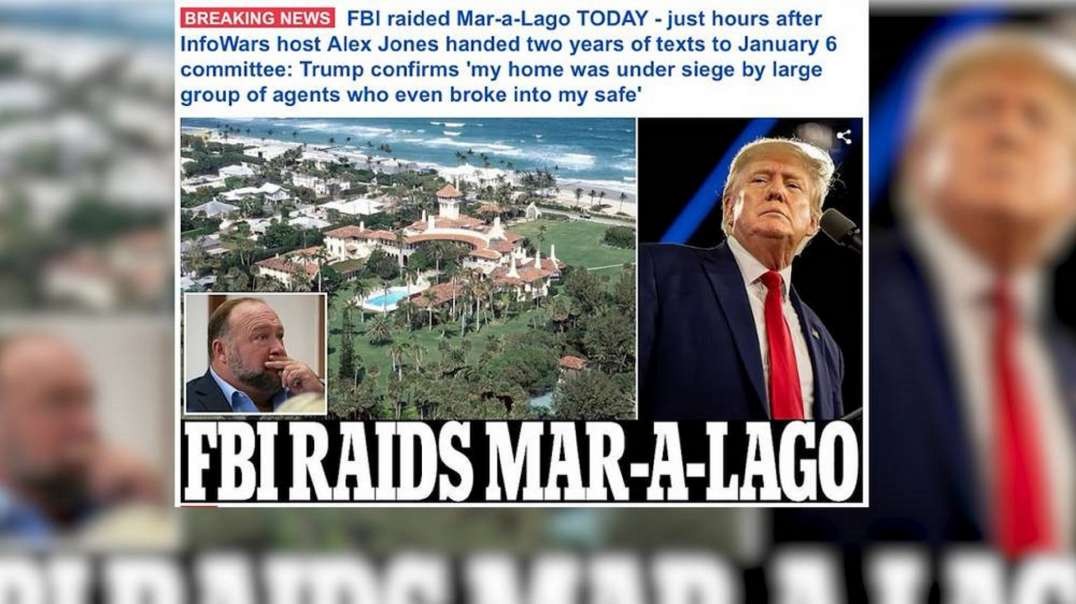 General Shepherd
The United States Secretary of Defense Announced The US Has The Ability To Control This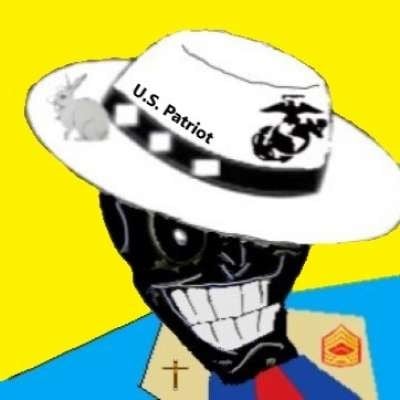 The United States secretary of defense announced the US has the ability to control this. Today, we take a look at what the United States secretary of defense said.

Controlling the elements is no longer a fantasy, and recent comments made during 1997 have recently come to light. Back in 1997, William S. Cohen, who was then the U.S. The Secretary of Defense made some interesting comments in regards to weather, and how the US is controlling it. He said this to an audience at the University of Georgia, and went on to detail what the US was capable of.

He said the following "The is engaging in an eco-type of terrorism, whereby they can alter the climate, set off earthquakes, and volcanoes remotely through the use of Electro-Magnetic waves.

Thank you for watching!

Thank you to CO.AG for the background music!
Show more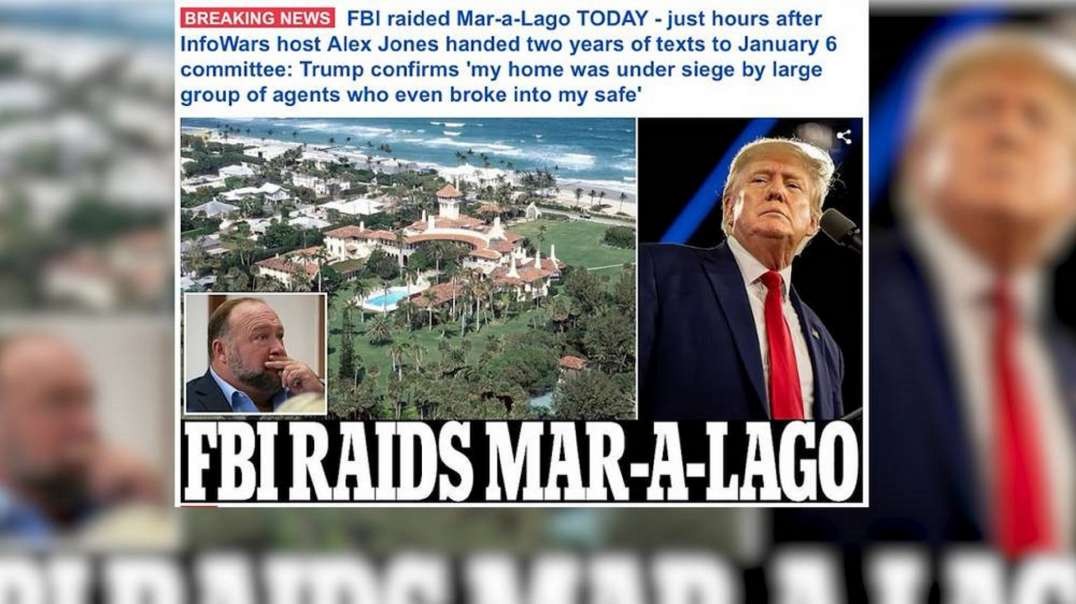 General Shepherd