THE T-28 UP CLOSE IN WAR THUNDER - THE LANDSHIP DESIGN!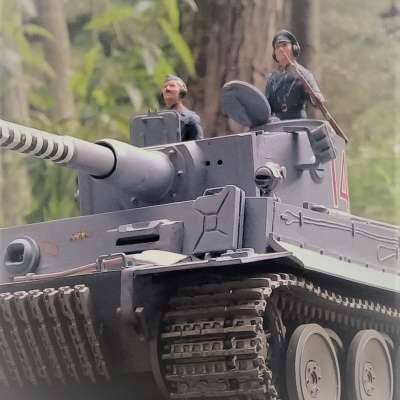 Published on 19 Jan 2023 / In
Gaming
One of the first and far from the largest these interesting beasts would have been a game changer in 1938. As it was they were wildly outclassed by the time they saw combat. This one is new to the game and kinda fun at 1.3. Play it for yourself!
Show more