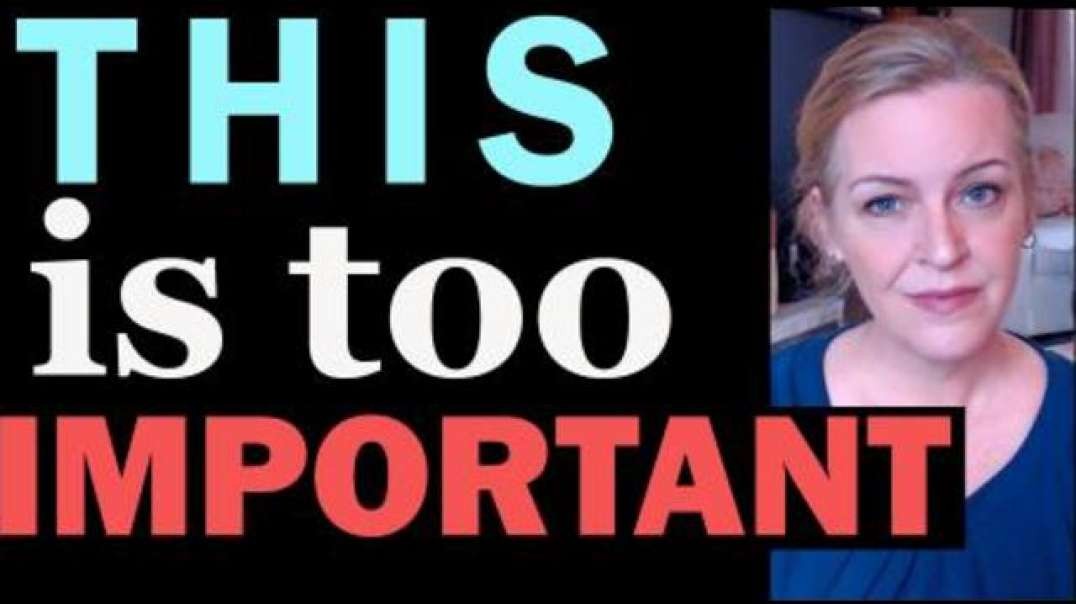 SERGEANT MAJOR'S TRUTHER INFO
The "Will Be Vaccinated Within 24 Hours" and other Important Items of Relevant Discussion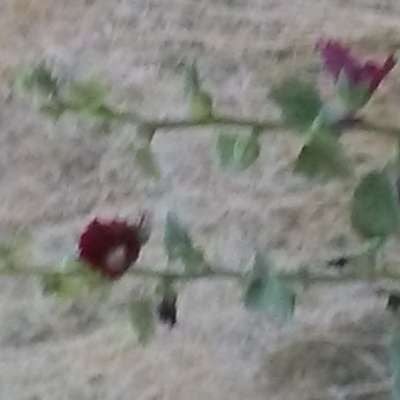 This report discusses elements of Operation Warp Speed and recent efforts and media comments made by General Gus Perna, Four Star Commanding General of AMC, Army Materiel Command, who is responsible for Operation Warp Speed planning efforts needed to eventually distribute and vaccinate millions of Americans with a vaccine provided by either Moderna or Pfizer Pharmaceutical. Discussion will include a multi-topic discussion involving many elements associated or related to the global pandemic due to CV-19.

Background Sources and Links

https://www.amc.army.mil/
https://www.amc.army.mil/Organization/Leadership/
General Edward M. Daly assumed duties as the 20th Commanding General of the U.S. Army Materiel Command (AMC) on July 2, 2020.

Former Commander Gen. Gustave "Gus" Perna was planning to finish his final uniformed tour of duty in July of 2020. Typically, the last days of one's career are marked by a gradual off- ramp; not for Perna. If it wasn't enough for him to help lead and sustain operations in the strategic support area for the Army during the nation's response to the global COVID-19 pandemic, set against a backdrop of increased great power competition, add to the list now his appointment to co-lead Operation Warp Speed—our nation's effort to develop and distribute a vaccine for COVID-19.His plans changed when a nation called and when he was asked to take a role in the task of Operation Warp Speed.

https://www.army.mil/futures/?from=org

https://nypost.com/2020/11/09/....covid-19-vaccine-dis

https://www.defense.gov/Explor....e/News/Article/Artic

"No American will face an out-of-pocket cost for getting a COVID-19 vaccine. As for the time associated with delivery, we will begin distribution of the vaccine within 24 hours after an emergency-use authorization is approved, and only after the science has determined and approved it accordingly. Then we are poised and ready to begin distribution."

https://www.c-span.org/video/?....c4924104/40-million-

MrCati mailing address:

MrCati
2801 Richmond Rd. Box #39
Texarkana, TX 75503

Music: Moons, by Patrick Patrikios, Courtesy of YouTube Audio Library

FAIR USE NOTICE: This video contains copyrighted material. The use of which has not always been specifically authorized by the copyright owners.

I am making such material available in an effort to educate and advance understanding of the content contained in the film selection & musical accompaniment. This constitutes a "fair use" of any such copyrighted material as provided for in section 107 of the US Copyright Law, in accordance with Title 17 U.S.C. Section 107. The material in this video is distributed without profit and is for informational, research, and educational purposes only.

For more information go to:
http://www.law.cornell.edu/uscode/17/...
Show more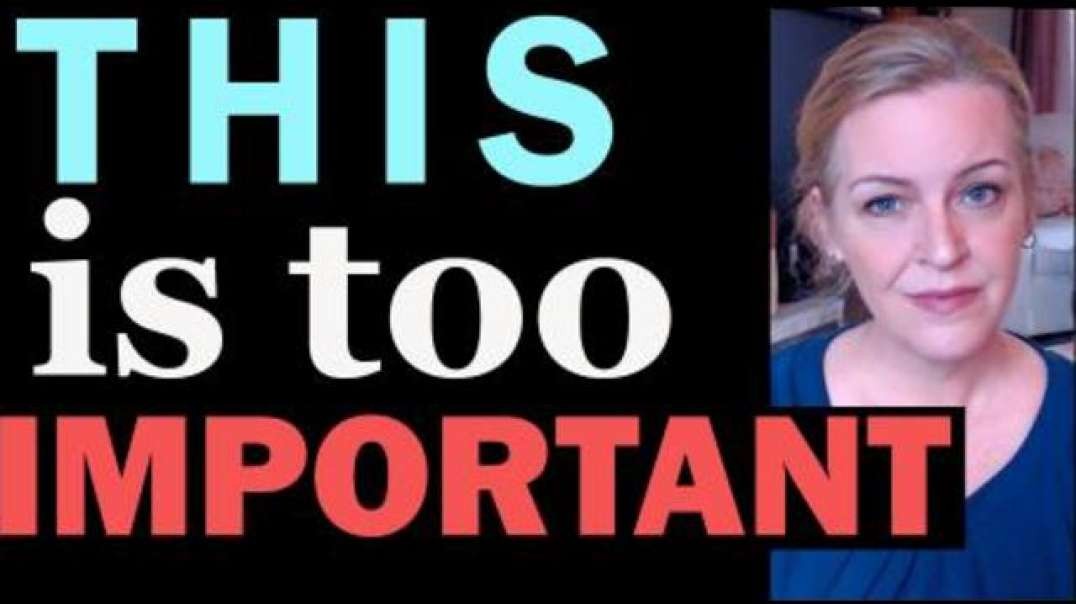 SERGEANT MAJOR'S TRUTHER INFO