The NEW Aura™ and Aura™ XTD muzzle brake from Franklin Armory®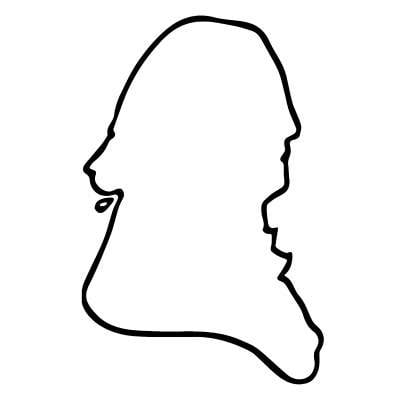 Franklin Armory® is proud to introduce our newest muzzle device, the Aura™ and the Aura XTD™! These new brakes are designed to greatly reduce felt recoil allowing faster follow up shots, the perfect pairing for our BFSIII™ triggers.

The Aura™ is perfect for minimalist and/or competition builds. Being short and light while providing excellent recoil reduction, the Aura™ brake is the perfect addition to any firearm.

The Aura™ series is currently available in 5.56 NATO in 1/2"-28 thread with many more calibers and thread patterns coming very soon.
Show more