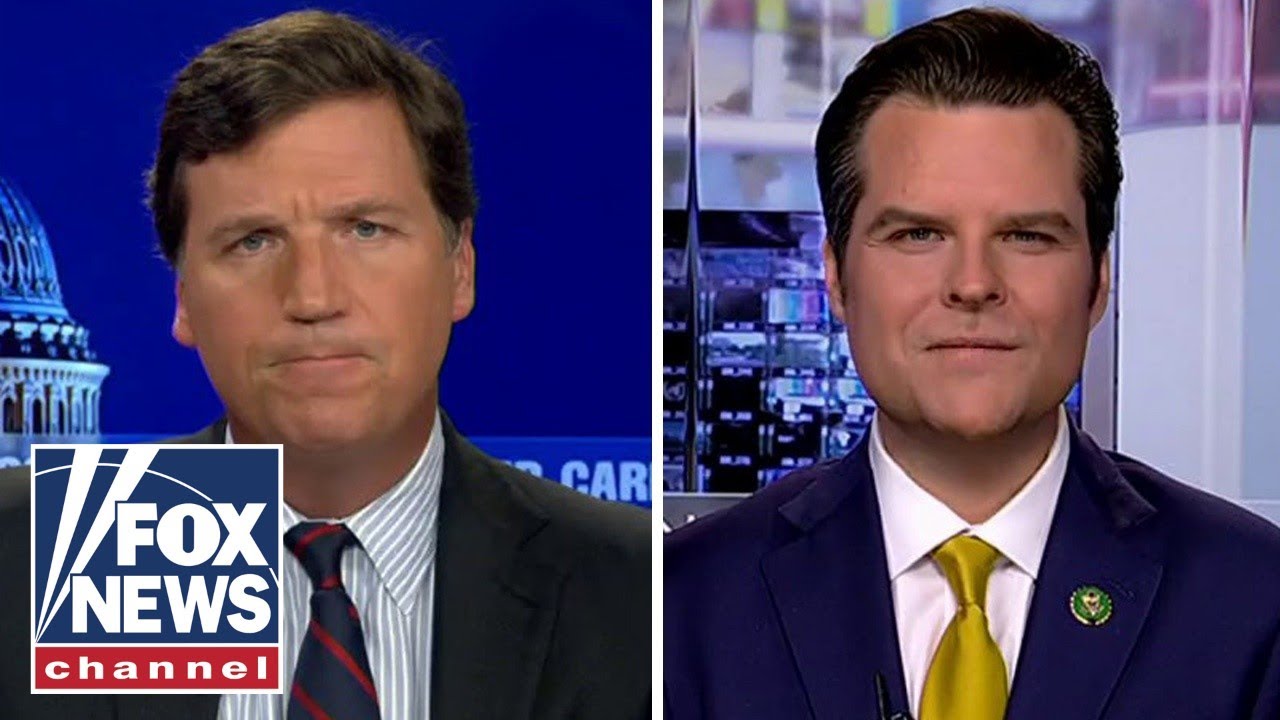 Cordovas777 See About Section For Important Links to Banned Videos
AK103 muzzle brake unboxing , Russian military issued | AK103 clone project 🇷🇺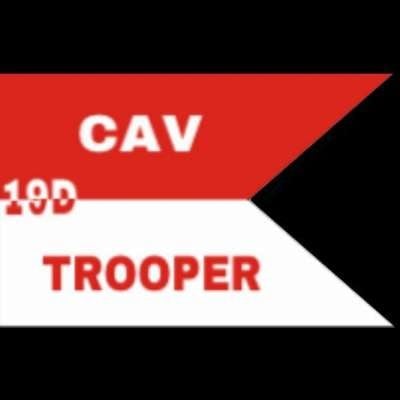 Saiga conversion continues to becoming a 100% Russian AK-103 clone. This video talks a little bit about whats been done to the Saiga IZ-132 since the front sight block being cut off. Shows an unboxing of one of the parts for the conversion. The series continues on with more videos to come. A video will be made sharing where you can buy each part i requisitioned. To show with a little initiative you can find hard to find part in US Federal Firearm Licensed shops without doing illegal importation of parts.

HHT, Headquarters and Headquarters Troop (Patreon): https://www.patreon.com/CavTrooper19D

*3 PART DISCLAIMER*

*ALL PARTS WERE BOUGHT AT US SHOPS THAT OPERATE ONLY IN THE US AND ONLY SELL TO US CITIZENS! NO PARTS WERE BOUGHT OUTSIDE OF THE US! THAT WOULD BE THE ILLEGAL PART! ALL RECEIPTS KEPT ON FILE.

**as stated in video...NO VIDEO I DO IS LEGAL ADVICE! ALL STATES AND FIREARM LAWS ARE ENFORCED DIFFERENTLY. YOU FOLLOW THE LAWS THAT ARE ENFORCED IN YOUR STATE.

***I AM NOT...REPEAT...NOT ADVOCATING FOR ANYONE TO BREAK THE LAW! I AM JUST SHARING MY PURCHASES FROM AMERICAN COMPANIES AND WHAT I WOULD LIKE TO DO WITH THE RIFLE. I HAVE NOT BROKEN THE LAW AND NEVER INTEND TO! YOU ARE YOUR OWN PERSON AND URGE YOU TO LOOK UP YOUR LOCAL LAWS AND STAY UP TO DATE ON EVER CHANGING FIREARM LAWS. JUST BECAUSE I WAS TOLD BY CERTAIN LAW ENFORCEMENT DOES NOT MEAN PERMISSION WAS GRANTED TO YOU. MUCH LIKE ARM BRACES FOR COMPANIES THAT THE ATF GIVES OKAY TO. ITS ON A COMPANY BY COMPANY BASIS OF WHATS LEGAL. I DO NOT SPEAK FOR THE ATF. THATS JUST HOW THE LAW WAS EXPLAINED TO ME BY A COUPLE AGENTS. YOU NEED TO ASK THEM YOURSELF! I AM NOT GOING TO SHARE THE NAMES OF THOSE MEN ON YOUTUBE TO GET THEM IN HOT WATER. THATS MY BUSINESS, IM JUST SHARING WITH YOU WHAT WAS TOLD TO ME. FINALLY...YOU NEED TO RESEARCH THE LAWS YOURSELF.

****The rifle will still have a lot of US parts anyways. I will be keeping the Arsenal Inc US made trigger, disconnector, and hammer, anyways. Constitutes 3 US parts in itself. All my magazines have been changed out to new US made springs and floor plates because these used magazines have had many cycles through them and stock...producing the 6 US parts. So regardless it will still have everything the part counters cry about.
Show more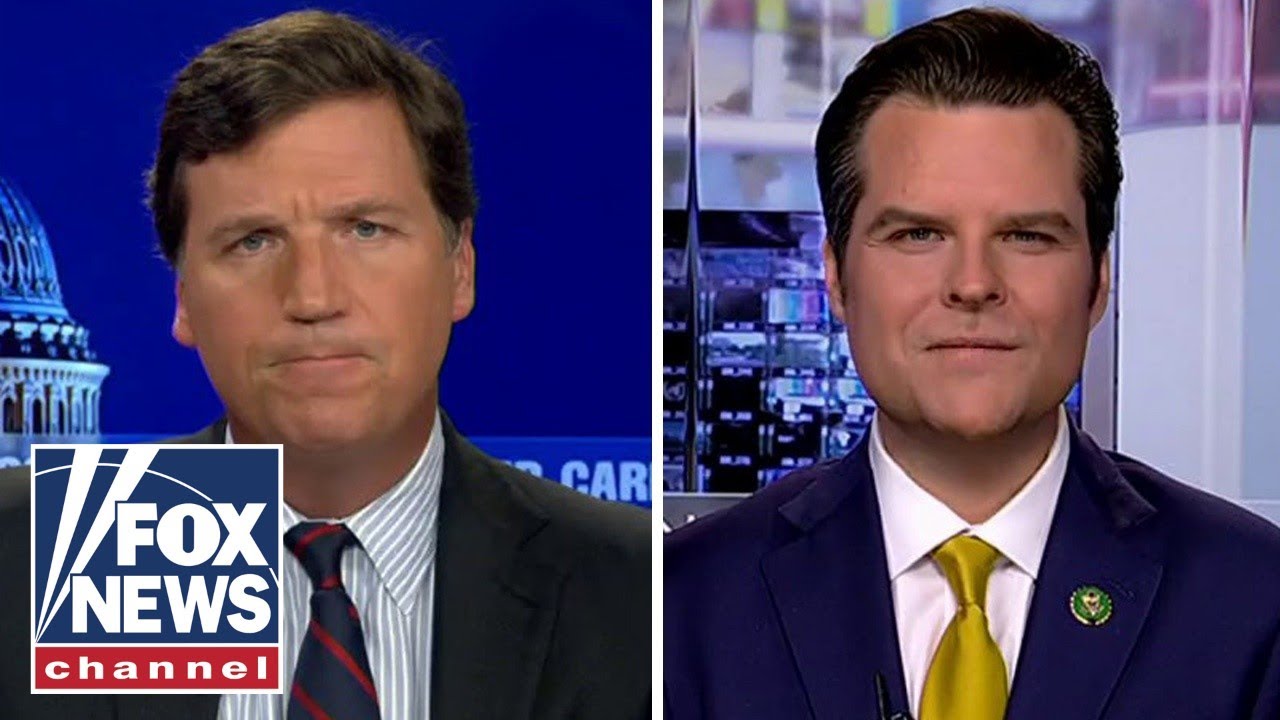 Cordovas777 See About Section For Important Links to Banned Videos