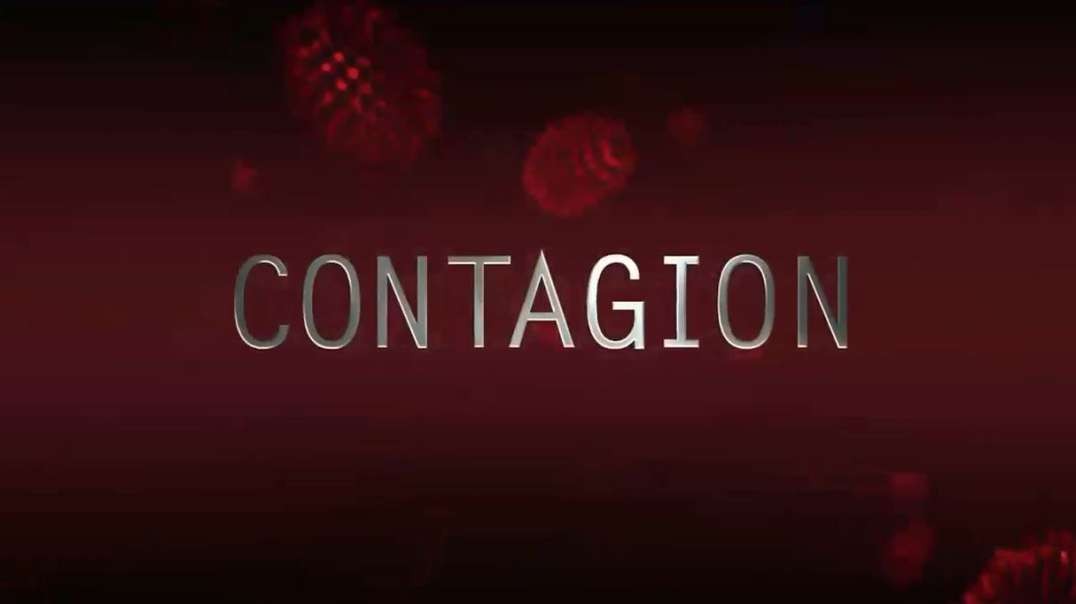 AllTheWorldsAStage
The future of moving real world assets to the blockchain: A behind the scenes look at TokenSuite.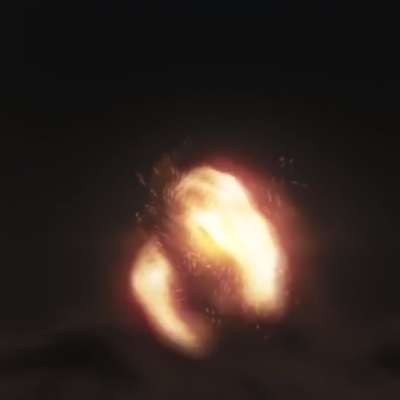 Asset tokenization holds the key to transforming transactions and processes across financial systems.

The key to the next growth phase of the blockchain economy will be tokens backed by Real World Assets. TokenSuite™ by SolidBlock is an easy-to-use platform for building compliant and comprehensive tokenization solutions for real world assets.

In this webinar, you'll go behind the scenes of the brand new TokenSuite platform and see
- How to easily onboard and tokenize and asset
- Touchless LP onboarding (KYC/AML & Fund Collection)
- 1 click yield and interest distributions (driven by smart contracts and blockchain)
- How you can use tokens as collateral for DeFi loans

Join this online class and learn how elimate many of the headaches with managing assets and preparing for the blockchain economy.
Show more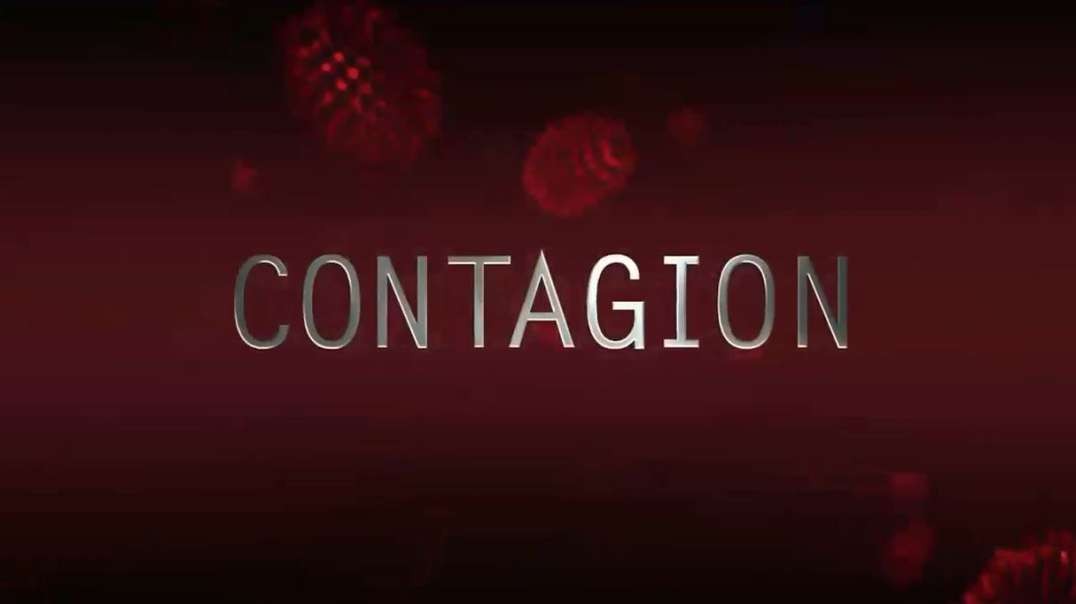 AllTheWorldsAStage