The COVID Vaccine is not a Vaccine (long version from CHD)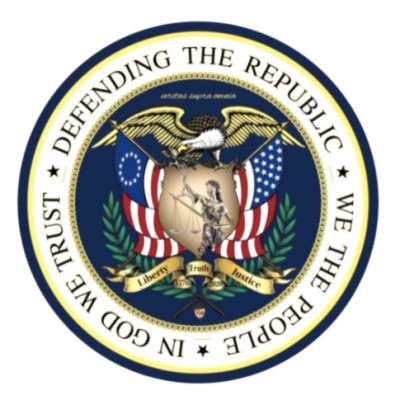 Published on 04 Aug 2021 / In
Health
Is the video correct? Here are the sources.
We encourage you to check them for yourself.
According to the FDA, their list of "possible adverse event outcomes" includes:
FDA Safety Surveillance of COVID-19 Vaccines:
DRAFT Working list of possible adverse event outcomes ***Subject to change***
Guillain-Barré syndrome
Acute disseminated encephalomyelitis
Transverse myelitis
Encephalitis / myelitis / encephalomyelitis / meningoencephalitis / meningitis / encepholapathy
Convulsions / seizures
Stroke
Narcolepsy and cataplexy
Anaphylaxis
Acute myocardial infarction
Myocarditis / pericarditis
Autoimmune disease
Deaths
Pregnancy and birth outcomes
Other acute demyelinating diseases
Non-anaphylactic allergic reactions
Thrombocytopenia
Disseminated intravascular coagulation
Venous thromboembolism
Arthritis and arthralgia/joint pain
Kawasaki disease
Multi-system Inflammatory Syndrome in Children
Vaccine enhanced disease
Source:
Vaccines and Related Biological Products Advisory Committee October 22, 2020 Meeting Presentation
Deaths and injuries from these injections are already being reported:
Washington Post Buries Facts About Death Of Volunteer In COVID-19 Vaccine Trial
A 'healthy' doctor died two weeks after getting a COVID-19 vaccine; CDC is investigating why
California resident dies several hours after receiving COVID-19 vaccine; cause of death remains unclear
Metro healthcare worker describes severe allergic reaction to COVID-19 vaccine
Health care worker dies after second dose of COVID vaccine, investigations underway
VAERS
Vaccine Adverse Events Reporting System (VAERS) Reports of Covid-19 Vaccine Side Effects and Deaths:
VAERS data released on April 2, 2021 showed 50,861 reports of adverse events following COVID vaccines, including 2,249 deaths and 7,726 serious injuries between Dec. 14, 2020 and March 26, 2021.
Show more