The Construct - Wheels within Wheels. part 4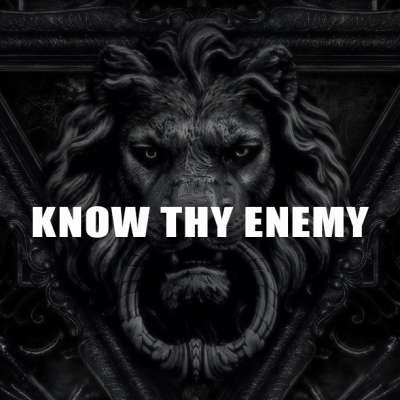 Episode four of theories that go into the topic of a "Matrix construct" to capture souls in a closed system and to recycle the souls over and over without any escape. The chance for a soul to develop and grow and experience the real Universe is lost forever, or is it possible to escape this closed system?.

To keep me going and support me: https://www.paypal.com/paypalme/KTEchannel...
Show more