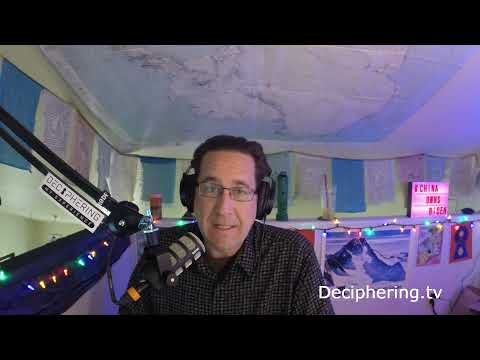 spirit warrior of the mist man
The Best Documentary Ever - The Franklin Cover Up Was Just The Beginning | PEDOPHILES RUN THE WORLD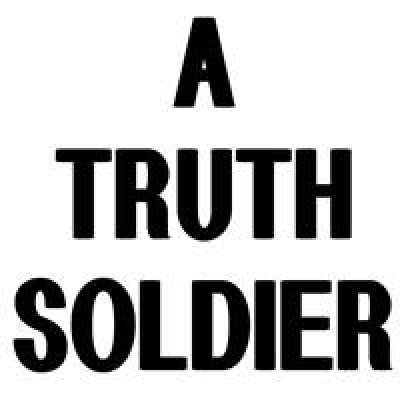 Published on 13 May 2021 / In
Kids
This is just the tip of the iceberg, the majority of these incidents go un reported and get covered up completely. Thank you for watching, God Bless.

Download on Apple Music: LYRICS A thirty minute vid, I'm who you're obsessed with You look like your sister is the girl that you have .

Subscribe: What are they preparing for? You'll be Left Shocked World news This material is under Creative Commons (CC .

Judicial Watch President Tom Fitton on the FBI uncovering 30 pages of documents in regards to the 2017 tarmac meeting between former President Bill Clinton .
Show more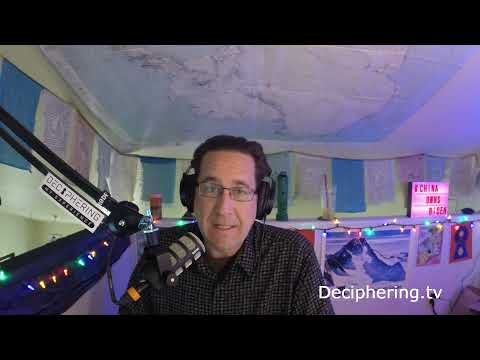 spirit warrior of the mist man