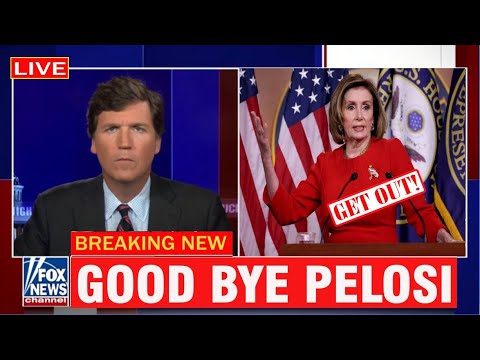 The Analyst (New Real Media)
Terrible heavy rain storm hits Nizwa, Oman Today Terrible heavy rain storm hits Nizwa, Oman Today. Terrible heavy rain storm hits Nizwa, Oman Today Nizwa, in Oman, has been getting heavy rains. Chances of convective clouds (clouds that are formed by convection, which is simply the process of warmer air rising since it is less dense than the surrounding atmosphere) and thunderstorms over Al Hajar Mountains and adjoining wilayats (provinces) are predicted for today, till into the night. Nizwa, a town 87km from Muscat, is known for its souq, fort and the Falaj system of irrigation.

The town is located at the foothills of the Al Hajar range, which saw torrential downpour yesterday that resulted in overflowing wadis and waterlogged roads in and around the main city area.

nizwa,oman,thunderstorm,storm,rain,flood,weather,oman storm,nizwa storm,oman flood,نزوى,عمان,طقس,عاصفه,مطر,عاصفة رعديةعاصفة عمان,عاصفة نزوى,فيضان عمان,météo,gard,oman floods,oman flood 2021,oman news,flash flood,heavy rain,tornado,typhoon,floods,flooding,today weather,weather update today,hurricane,hurricane today,storm today,hurricane ida,today,today show,louisiana,abc,nizwa oman,live news,news,cnn,bbc,cnn news,bbc news,news live,fox,fox news,2021

=====================================================
PLEASE SUBSCRIBE THIS CHANNEL : https://www.youtube.com/channel/UCfSMt0VdRrP_I8Fbyna8bpg/
=====================================================
-
The channel lists such natural disasters as:
1) Geological emergencies: Earthquake, volcanic eruption, mudflow, landslide, landfall, avalanche;
2) Hydrological emergencies: Flood, Tsunami, Limnological catastrophe, floods, flooding;
3) Fires: Forest fire, Peat fire, Glass Fire, Wildfire;
4) Meteorological emergencies: Tornado, Cyclone, Blizzard, Hail, Drought, Hail, Hurricane, Storm, Thunderstorm, typhoon, Tempest, Lightning.
Show more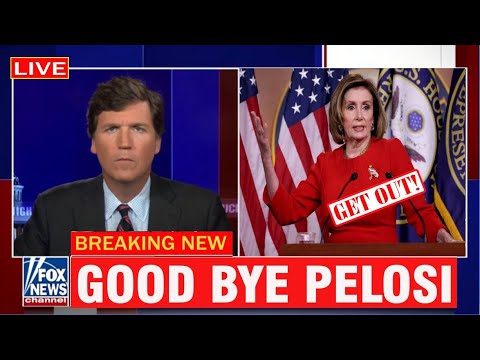 The Analyst (New Real Media)