TANKS! MY FIRST WAR THUNDER VIDEO LEVEL 1 LESSONS AND GAMEPLAY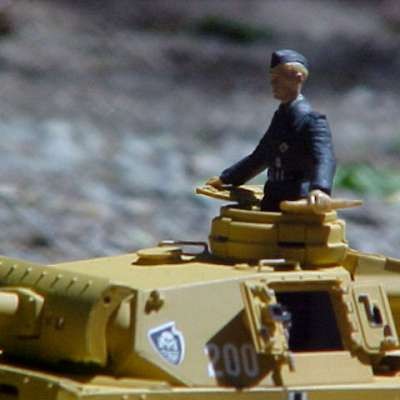 Published on 17 Oct 2021 / In
Gaming
Forgive the bad audio, learning here. Enjoy!
The first in a series of learn this game, learn to play it well and have fun at it.
The game is totally free to download but you should buy some extra stuff to support them if you enjoy it and play a lot.
Show more