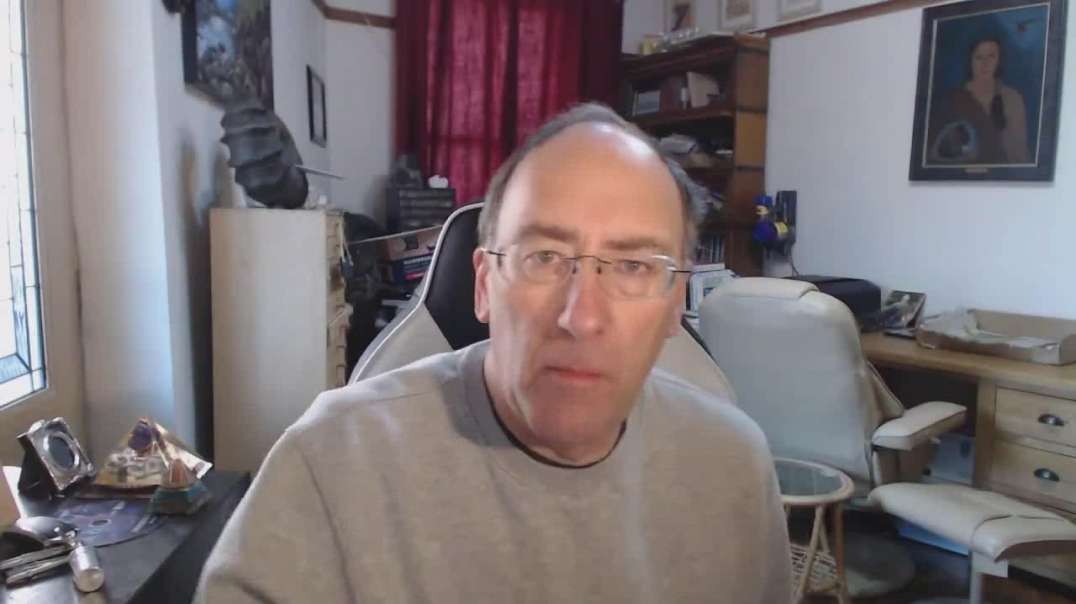 SERGEANT MAJOR'S TRUTHER INFO
Should voters be concerned about machines linked to Soros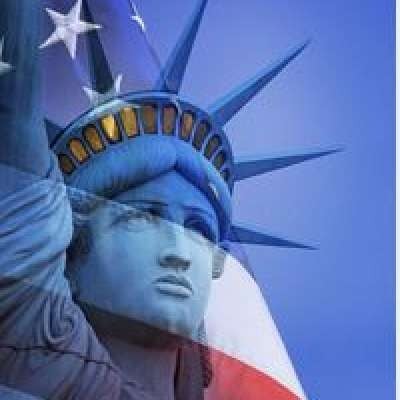 This is from 2016 but I bet it's the same this time round. ...just swap the name Hillary for Joe. As the US Presidential elections are only a week away now, I'm trying to alert everyone to all the possibilities....as we know, the powers that 'were' have many tricks up their sleeve to try to steal the elections.
-This includes: Transition Integrity Project, Soros controlled voting machines, Google controlled search results which are anti-Trump (see yesterday's videos), controlled news and censored social media.
-What we have on our side: truth, God, Q, people waking up, and patriots like you.
Show more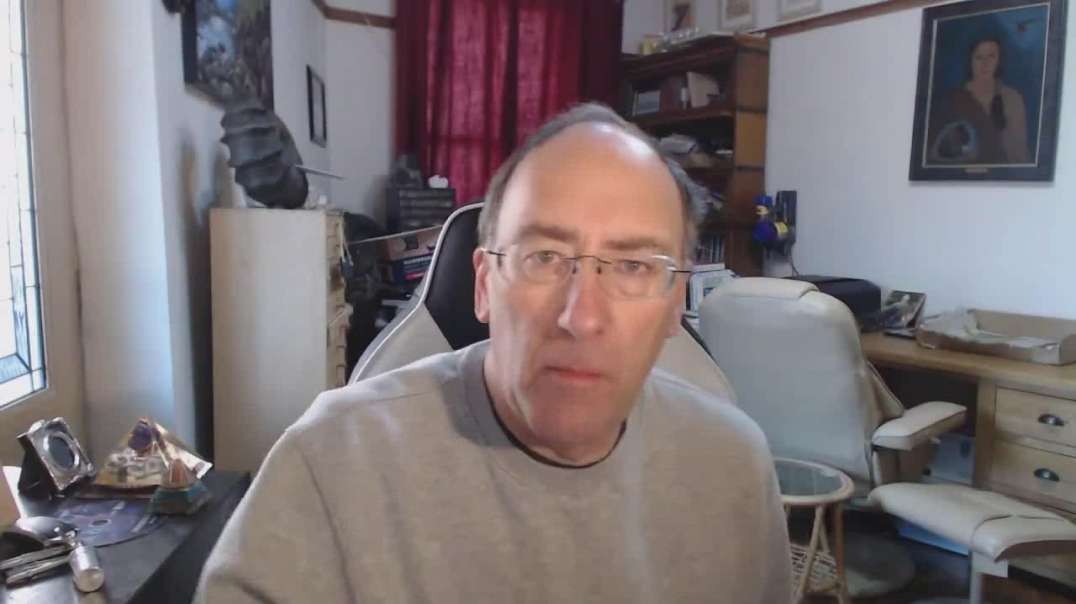 SERGEANT MAJOR'S TRUTHER INFO