She didn't live long enough to get any free stuff. Dead 13 hours after the kill shot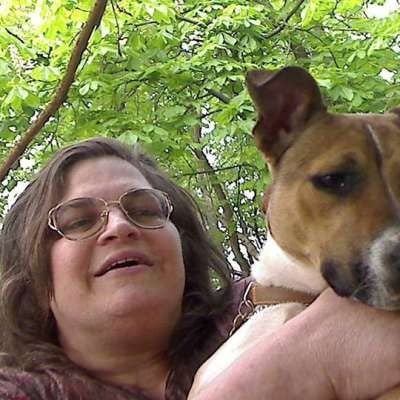 Sad story. He says do your research but people really don't know how to research.

They were never shown and they don't know how to dig. They trust the "authority" figure that they should not. Sad story.
Show more