Sarah Silverman CHECKS Joy Reid For Fearmongering Over Ron Desantis' Civilian Military Defense Force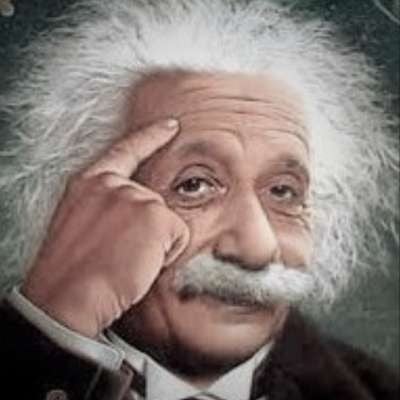 ⭐ Wooden American Star:
https://bridgethegapshop.com/discount/GFOREMANBCP
👕Merch: https://gforemanbcp.com/
🤙🏾 Patreon: https://www.patreon.com/blackconservativeperspective
👊Paypal: https://paypal.me/GregoryForeman?locale.x=en_US
🏃‍♂️Follow me on Twitter: https://twitter.com/gforemanBCP @gforemanBCP
📷 Follow me on Instagram: https://www.instagram.com/gforemanbcp/
💼 My Start Up: https://oshyhome.com

Actress Sarah Silverman took aim at MSNBC host Joy Reid for sounding the alarm on Republican Florida Gov. Ron DeSantis for a proposal for a civilian-military force in his state.

DeSantis introduced a plan to re-establish what's called the Florida State Guard that can quickly aid the response to hurricanes and other emergencies. Several other states across the country including New York and California have similar civilian forces.

https://www.foxnews.com/media/sarah-silverman-msnbc-joy-reid-ron-desantis-civilian-military-force

Legal Disclosure: I'm not a financial advisor. The information contained in this video is for entertainment purposes only. Before investing, please consult a licensed professional. Any stock purchases I show on video should not be considered "investment recommendations". I shall not be held liable for any losses you may incur for investing and trading in the stock market in an attempt to mirror what I do. Investments may decline in value and/or disappear entirely. Please be careful!
Show more