🤨 Salty Rant on the Nonsense in Life 😂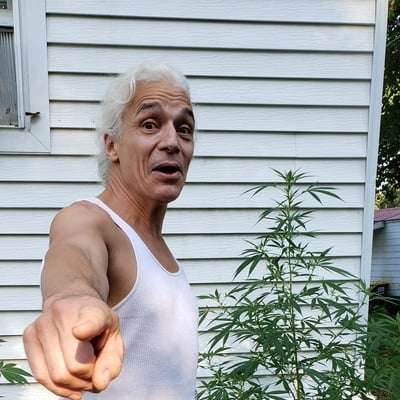 IF YOU LIKE THESE VIDEOS, YOU CAN MAKE A SMALL DONATION VIA PAYPAL or BITCOIN PAYPAL LINK: https://www.paypal.com/cgi-bin/webscr?cmd=_s-xclick&hosted_button_id=BDZ3G8SJ4ABT4
(My PAYPAL email: [email protected])
EMAIL CONTACT ME ONLY AT: [email protected]
PATREON: https://www.patreon.com/angryphotographer
MY BITCOIN ADDRESS: bc1qrkqaykwr3ulpa8qqetuw7qn0gstem0gy9fpf0p
Join my Youtube channel for special perks: https://www.youtube.com/channel/UCVcxJ9k14bi__-uA1cGkEcA/join
Join me on INSTAGRAM at: https://www.instagram.com/officialangryphotographer/
FACEBOOK: https://www.facebook.com/kenneth.wheeler.39108
Download my FREE BOOK! "Fujifilm Camera Helpful Tricks & Tips" 230 Pages, 3rd edition. 28MB PDF. Get it here:
https://ia600903.us.archive.org/2/items/FUJIFILMTRICKS1/3RDSMALL.pdf
Download my FREE Field Definitions list:
https://drive.google.com/file/d/1K_0zJJd4U1QKpl8aHeZlIJebmKCttZtk/view?usp=sharing
Download my FREE Aurea Sapientia explaining the universe:
https://drive.google.com/file/d/1NXMM8GjqiFsg8KeayUFId6YtrP873PRl/view
A donation is warmly suggested, but it is free!
Show more