Russia Falls Back Everywhere! Ukraine Daily Update 28 Sept 2022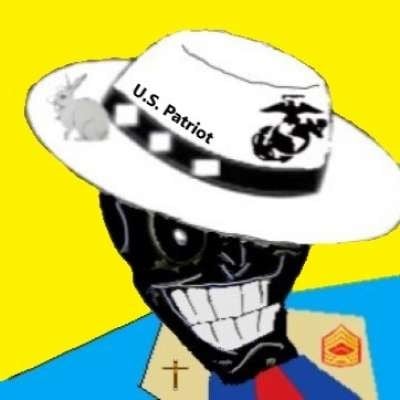 Ground.news/combatveteran Check out Ground News!
Uncensored Combat Vid Breakdowns: https://www.patreon.com/combatvetpaul


➧Discord! discord.gg/ZmhCTJmAhW
➧Merch! tinyurl.com/5d8aywze
➧MHGR! youtube.com/c/militaryhistorygearreview
➧Instagram: instagram.com/combatvetpaul
➧Combat Veteran Breakdown Podcast: youtube.com/channel/UCqUiYp5da_UZVBNt2WyOAHQ



For business inquiries only: [email protected]
*Copyright Disclaimer Under Section 107 of the Copyright Act 1976, allowance is made for "fair use" for purposes such as criticism, comment, news reporting, teaching, scholarship, and research. Fair use is a use permitted by copyright statute that might otherwise be infringing. Non-profit, educational or personal use tips the balance in favor of fair use. No copyright infringement intended. ALL RIGHTS BELONG TO THEIR RESPECTIVE OWNERS

*Disclaimers: all opinions are my own, sponsors are acknowledged. Not financial advice, for entertainment purposes only.
Show more