Remove Magpul SL stock with brass case @Magpul *(NO firearm shown in video)*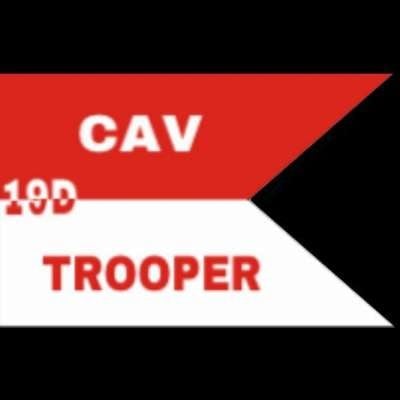 *NO firearm is shown in this video. Since there's NO firearm and no step by step instructions purposely left out, and it does NOT show, instruct, nor disassemble from a firearm...it does NOT violate YouTube's guidelines.*

First in a series of tips to help viewers at the range & at home. My opinion on the bump fire stock reg and how this tip came about for you. #notonemorereg #magpul #gunstock #shoulderstock

HHT, Headquarters and Headquarters Troop (Patreon) - https://www.patreon.com/CavTrooper19D

*IMI STS Sopmod stock is in my opinion one of if not the best stock out there!

**PAFOA, Pennsylvania Firearm Owners Association. Even though i am a member, my views are not affiliated with the PAFOA. My views are wholly my own opinion on matters...no matter how right i think i am. PAFOA has not stressed any concerns about my comments, but as i greatly respect the organization i do not want to speak for everyone of my brothers and sisters that make up our ranks. I felt i should write a disclaimer on their behalf as a responsible member.
Show more