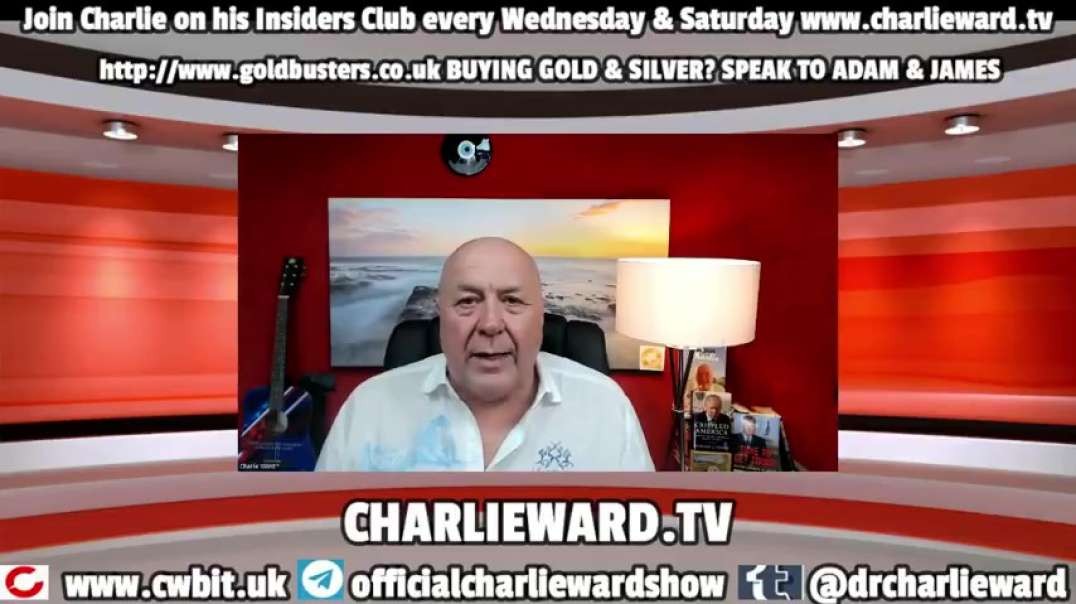 Charlie Ward
Remote neural monitoring requires a Computer Brain Interface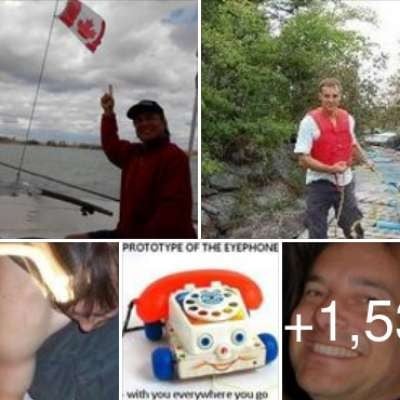 Voice to Skull requires this type of interface that Polina exposes: https://ugetube.com/watch/poli....na-039-s-magnetic-pu

Brainchipping a protestor is like giving David Icke a microphone. They will protest what they are lead to believe rather than identifying the real source of voice to brain technology.

Freemasons run the medical system and culling the sheeple is what their real jobs are. One can be a janitor and or toilet cleaner and sheep culling is their main purpose in life... that is what secret societies do...
Show more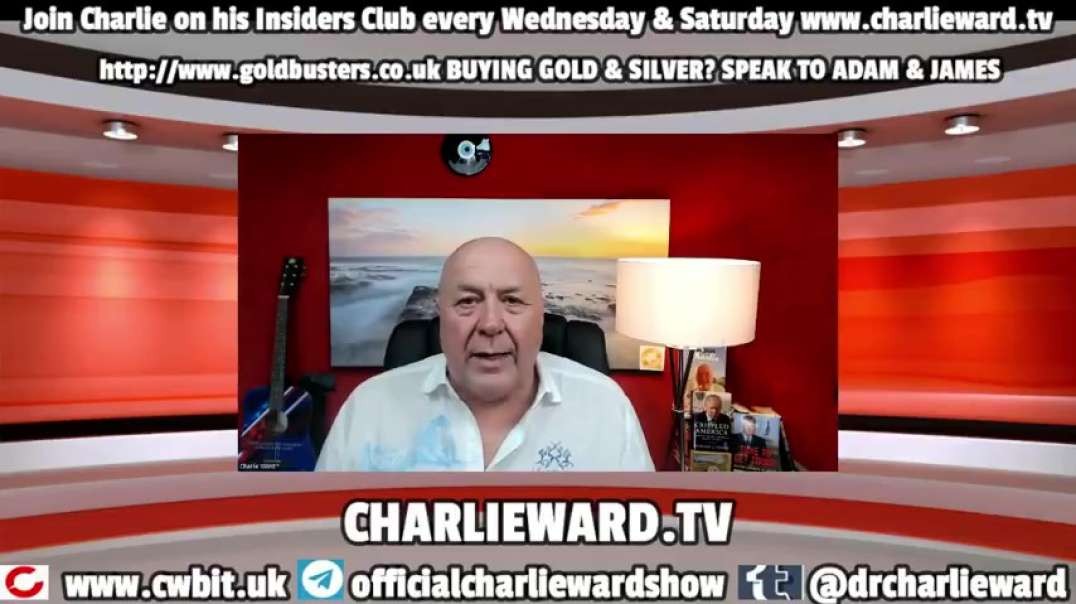 Charlie Ward