Rats Scramble to Escape Sinking Ship: NIH Admits Fauci Ran Illegal Bioweapons Program at Wuhan Lab Using Taxpayer Money - FULL SHOW 10/21/21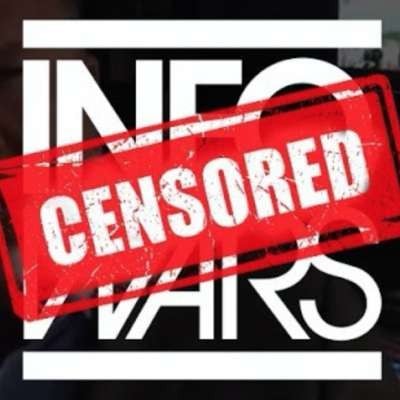 Bombshell: Fauci lied to congress "knowingly, willfully, brazenly" over gain-of-function research at Wuhan lab, reveals expert citing new NIH letter. RED ALERT - The globalists' Great Reset program is in trouble! Everyone should be watching their six for massive false flags or even a war! Tune in & share the Alex Jones Show NOW!

Save 40% on our powerful DNA Force Plus today! See why so many listeners have made it an essential part of their daily routine!
Show more