BOMBSHELL! NIH Letter Proves Fauci Lied to Congress Over Publicly Funded Gain-of-Function Research at Wuhan Lab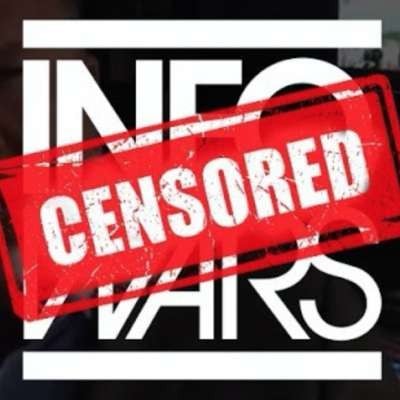 A top NIH official admitted in a Wednesday letter that the US-funded so-called "gain-of-function" research in Wuhan, China – and that the US nonprofit which conducted it, EcoHealth Alliance – led by the controversial Peter Daszak, "failed to report" that they had created a chimeric bat coronavirus which could infect humans. Read more here: https://www.infowars.com/posts/nih-admits-funding-gain-of-function-covid-experiments-gives-ecohealth-five-days-to-report-data/

Save 40% on our powerful DNA Force Plus today! See why so many listeners have made it an essential part of their daily routine!
Show more