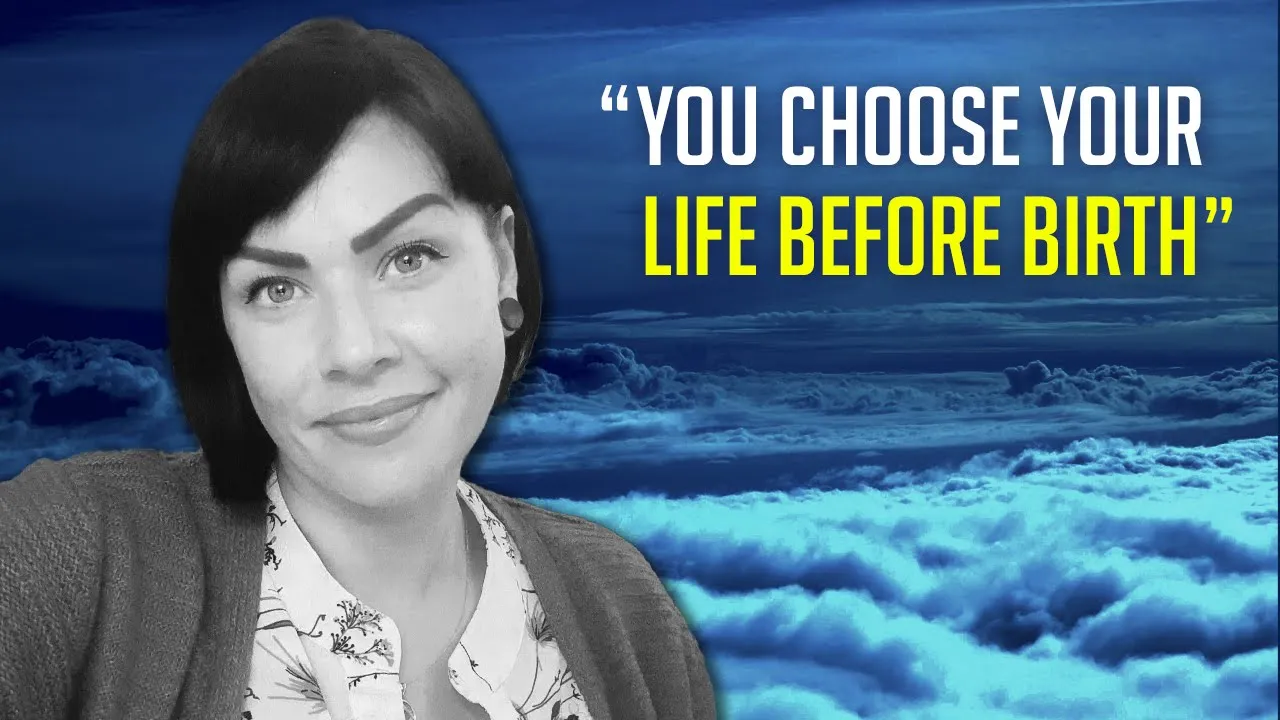 The Analyst (New Real Media)
Radio Hacking Cars and Homes- Samy Kamkar Exposes The Tricks Of Their Craft (Freemasonry's Electronic, Hidden Brain-Hacking-Craft)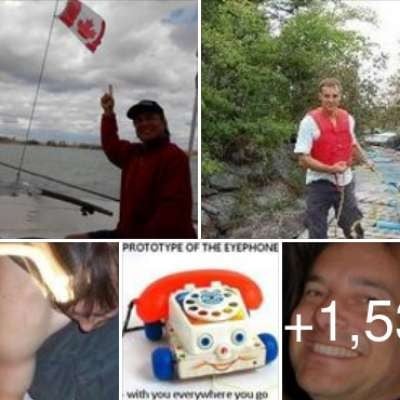 This guy exposes the RF craft to hack into your devices beyond normal understanding.
source: https://www.youtube.com/watch?v=1RipwqJG50c

The WW3 Luciferian world-take-over involves hacking the brains of the non-Cult people using covertly installed brainchips similar to the brainchip Polina exposes... it is magnetic and thus the manchurian candidate is required to ingest magnetic nano-particles(MNP) in order for the bio-robotic remote-controlling of zombies to be activated. https://ugetube.com/watch/poli....na-039-s-magnetic-pu

Most processed foods can be laced with MNPs in order to communicate to the brain neurons
https://ugetube.com/watch/brai....nchip-implanted-cove
https://ugetube.com/watch/brai....nchip-zombies-sleepe

This is the main tool of the secret WW3 against the sheeple by the Freemasonic-Luciferians... Time to wake-up or you will be sent to their slaughter-houses(figuratively speaking).

This guy demonstrates how much the general public understands about modern tech... and he is oblivious of the hacking of human brains by the Freemason-Luciferians.
Show more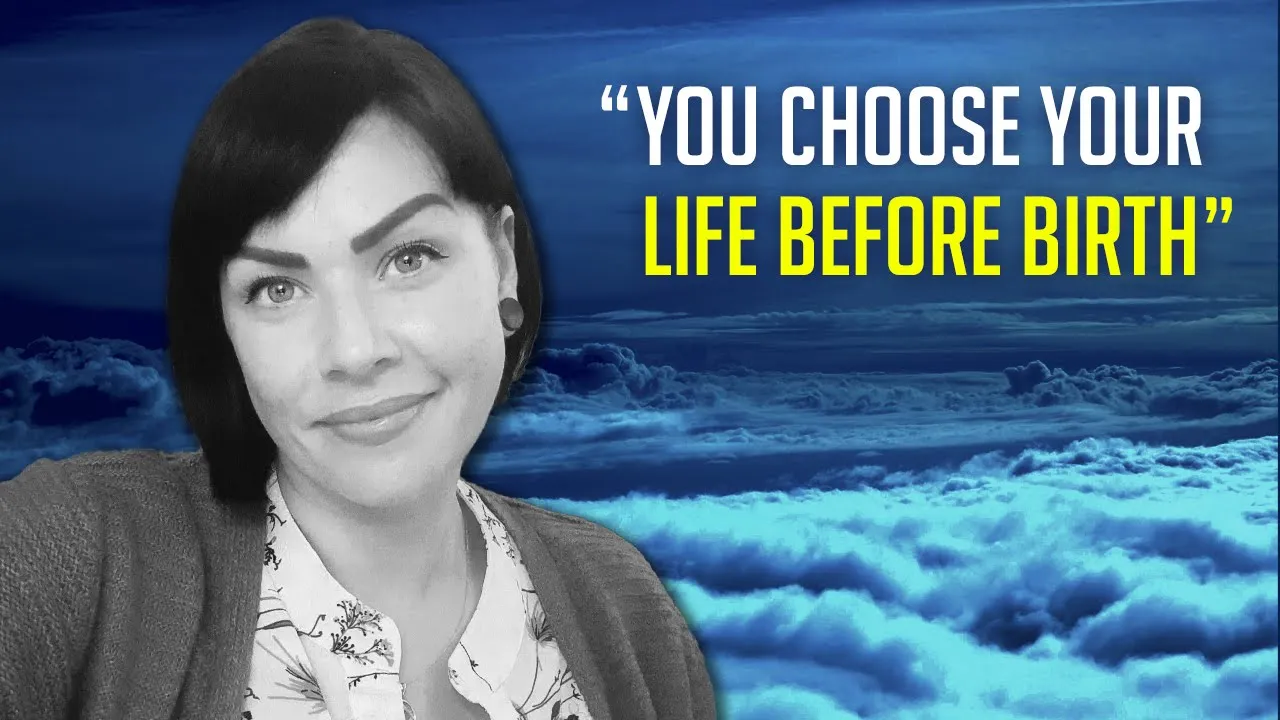 The Analyst (New Real Media)