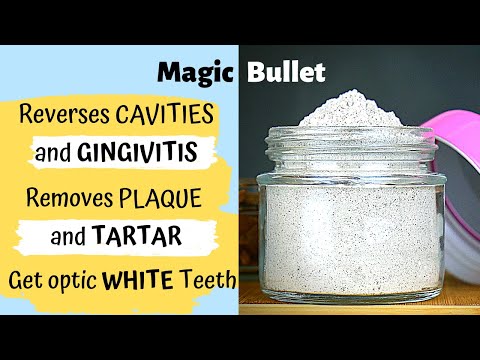 Conscious Mind's
Queen Size Bed Frame DIY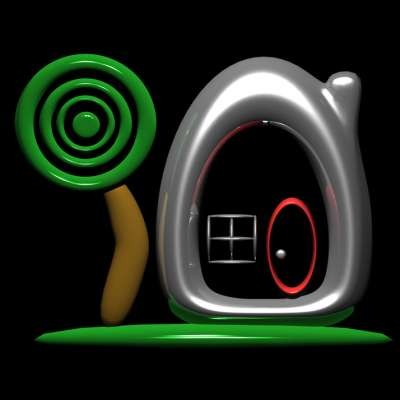 In this video I show you how to make a Queen Sized Bed Frame. This is a very sturdy frame made from wood and metal legs. If you are going to be using a foam style mattress without box springs then you can follow along with the cuts that are made in the video. If you are going to use a boxspring then use the alternate cuts to accommodate the extra size of the box springs. I built this bed for $110 but prices may vary depending on where you live. Shopping Big box stores will almost double the cost.

You will need a few materials to complete this project:
9 = 8"x1" Pipes
18 = 1" floor flanges
7 = 2x6x96 boards
6 to 12 = 2x4x93 boards
1-1/4" screws
2" screws
3" screws

Final cuts:
Sides- [email protected]"
Head/foot- [email protected]"
[email protected]"
Slats-8 to [email protected]"
Show more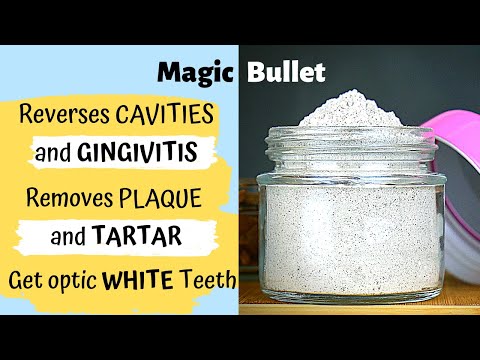 Conscious Mind's