eeZee ~ goingb0nk3rs
Podcast Interview #004 - The Missing Link - Natural Law as THE Solution to Our Problems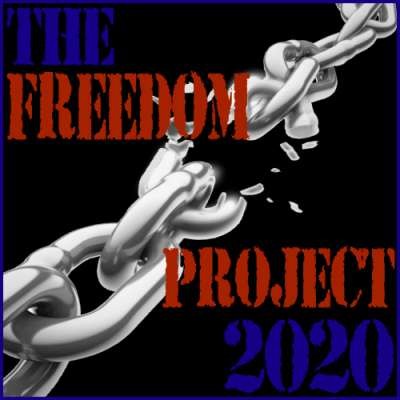 Live Streamed on April 14, 2022.

In this podcast, Jesse Hal and I talk about my background, my awakening and the process I took over the past 15 years to come to the self-evident solutions that are the foundation of The Freedom Project 2020 and the proposed Natural Law Republic as a system created to free all of humanity and render obsolete all the legacy systems of enslavement that have abused humanity for millennia.

Natural Law is the only viable philosophical ideology we need to apply to our problems to come to the self-evident solutions about how society should operate and humanity should interact. It is a self-correcting mechanism and in learning and applying it to our individual lives as well as society, in general, we would see the world align as it should and everything would begin to heal.

Without a defined destination, road map, and structure about how we should manage society, we will never be free of the predators and abusers whom have taken illegitimate control of the reigns of power which belong SOLELY with the individual. The solutions proposed in this interview cover all three aspects of arriving at a better future for all of humanity.
Show more
eeZee ~ goingb0nk3rs