Pimpy - The QUANTUM SUPER CHANNEL
1 / 1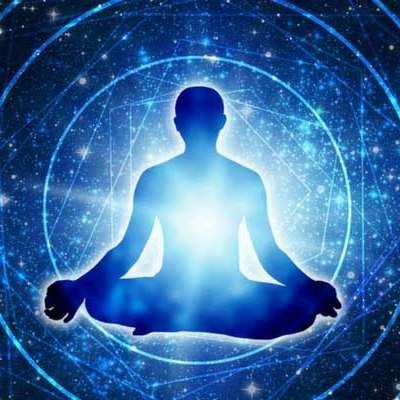 💥💥 WATCH the FULL video for FREE! https://spirituallyraw.live/pr....ograms/pimpy-convers 💥💥 Pimpy & Conversations with Jesus, The Great Awakening, NESARA GESARA, Real Story of Jesus, GOD, Second Coming of Christ, 666, Releasing of Truth & Knowledge, GOD, Kim Clement Prophecies, Gold, Silver, and Stock Market Updates

👉 We Do NOT monetize Youtube. ALL videos are YT ads Free!
👉👉 FREE FULL VIDEOS POSTED HERE: https://spirituallyraw.live

💥 Join Us
WEBSITE: http://www.spirituallyraw.tv
THE GESARA CLUB: https://thegesaraclub.com/my_p....rofile/spirituallyra
BITCHUTE: https://www.bitchute.com/spirituallyraw
UGETUBE:https://videos.utahgunexchange.com/@spirituallyraw
TWITTER: https://twitter.com/spirituallyraw
PARLER: https://parler.com/profile/SpirituallyRAW
GAB: https://gab.com/spirituallyraw
INKD SOCIAL: https://rightsocial.net/members/AprilJayMatta
EMAIL: [email protected]

💥 SPIRITUALLYRAW.LIVE Your SpirituallyRaw.live support allows us to continue our mission to wake up as many people worldwide and help them on their path to spiritual freedom, enlightenment, and global peace. Guests include spiritual authorities, financial experts, investigators, debunkers, and skeptics of the fantastical, conspiracy theories, supernatural, unexplained, and flat out unimaginable.

⭐⭐Pimpy is a leading authority on NESARA & GESARA and an expert with GOLD/SILVER & foreign currency to include the IRAQI DINAR & VIETNAM DONG. Follow Pimpy on Facebook & YouTube at Pimpy's Investment Chat. 👉👉 Get FREE 1/2 OZ of SILVER!! Use the Promo Code 'PIMPY' at https://www.moneymetals.com

⭐⭐ Purchase your Pimpy's Apparel at Pimpy's Apparel on Facebook and PimpyApparelByCox.com

❤️Thank you for watching, 👍 thumbs up, 👥 sharing, 📨 comments, and 🚀subscribing!! :)

"Together We'll Turn The Universal Key To Global Harmony & Create A Unified World"

❤️ We love you, our subscribers, and fellow truth-seeking enthusiasts!!
Tune in often, tell all your friends, and most importantly may all your dreams come true! Thanks and God Bless Patriots Worldwide.
Show more