On Being The Antitype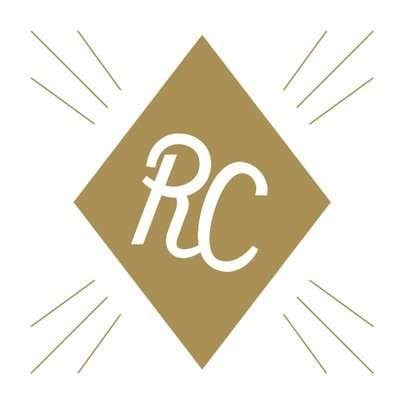 This morning, we are continuing our expository study of the book of Hebrews, so naturally, I'd like you to begin by turning with me to Psalm 95.

If you were here for the very first, introductory sermon to the book of Hebrews, you may remember that I told you there were eight chapters of the Old Testament we would need to know if we were to understand the book of Hebrews, which makes extensive use of them. Psalm 95 is one of those chapters.

Psalm 95 is one of what is often called the Royal Psalms, which include Psalms 93–99, all of which celebrate the Kingship of God over his people and over all people.

So Psalm 93:1, "The LORD reigns!"

So Psalm 94:2, "Rise up, O judge of the earth!"

So Psalm 96:3, "Declare his glory among the nations!"

So Psalm 97:1, "The LORD reigns, let the earth rejoice; let the many coastlands be glad!"

So Psalm 98:2–3, "The LORD has made known his salvation; he has revealed his righteousness in the sight of the nations… All the ends of the earth have seen the salvation of our God!"

So Psalm 99:2, "The LORD is great in Zion; he is exalted over all the peoples!"

Now, remember the theme of Hebrews: That Jesus is this King, better than his rivals and forerunners, and that his Kingship and his conquest is going to be a global conquest—he is Lord of a New Canaan, a new Promised Land, a heritage of all of the nations and peoples. The Royal Psalms are about Jesus.
Show more