Old World Maps Part 1: Cornelius Danckaerts, Ortelius And A Few More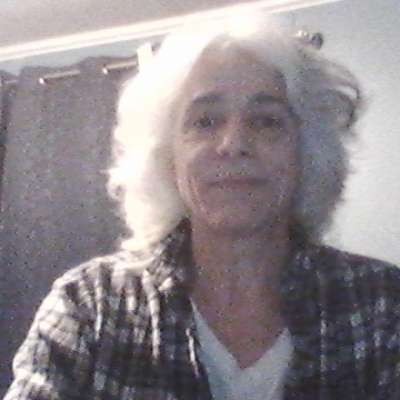 Old maps are an interesting blend of art mixed and precise geographic records. They have so much information.
I thought everyone might want to see or have a copy of these. I have a lot of charts, pics, maps etc, I was going to put them in a story narrative where it would fit and be interesting to watch but I thought you guys just might want to see some of them.
Thank you for watching, don't forget to like, share and subscribe.
God bless you, everyone.
Show more