Old World Maps Part 2 - California Island, Cornelius Danckaerts (1603-1651)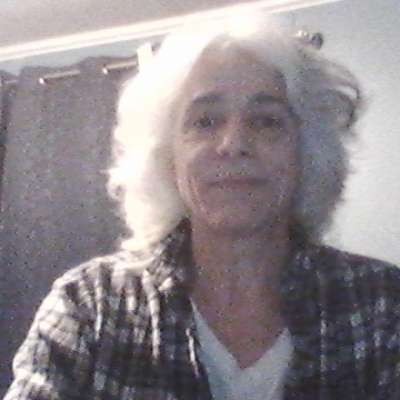 Beautiful old maps, filled with interesting tidbits, like: The Isle Of California, Giants here and there, higher sea levels, amerigo vespucci, interesting towns and artwork. It's fun to search. Knowledge is power.

►It's inevitable that YT will be coming to delete/defund this channel,
just as it has done to many others. The shadow bans right now are off the charts, the analytics make it blatantly obvious.

►If you feel there are too many ADS on my videos, it's because ADS puts this channel in good standing and aligned to You Tube's business goals. Not aligning to their goals makes your channel the first to go when they purge. But, you DONT HAVE TO WATCH ADS. Try pulling your watch cursor to the end of the video, play a few seconds, then pull it back to the start. The free Brave browser and Youtube Red also remove ads. Knowing this, please also be aware that this is how creators are paid. If you don't let at least 1 ad play through then creators receive nothing. Here is the Brave Browser, https://brave.com/ent778

►NOTE TO YOUTUBE: This is ARTISTIC content, and as such, according to your terms of service, some videos may contain elements that may otherwise be deemed inappropr. or controver. in other contexts.

►Even if you are subbed to my channel, Youtube can (will) regularly UNSUB you without your knowledge. So, bookmark my page and check back for new videos.

►Also, your subscription does NOT automatically give you upload notifications unless you click the BELL button on my page. Please, take a second to do this.

Thank you for supporting this channel!
God bless you, everyone.
Show more