Cordovas777 See About Section For Important Links to Banned Videos
NWO: Washington can castrate children as the UN wants to legalize paedophilia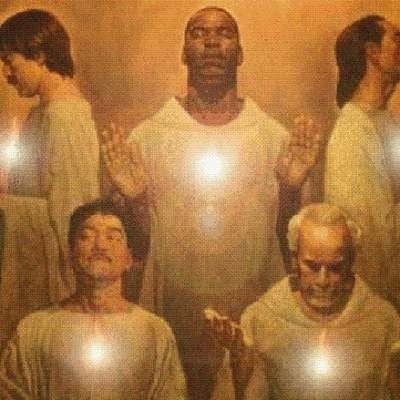 FAIR USE NOTICE: This video may contain copyrighted material. Such material is made available for educational purposes only. This constitutes a 'fair use' of any such copyrighted material as provided for in Title 17 U.S.C. section 107 of the US Copyright Law.

Credits to Greg Reese

According to Greg Reese, the state of Washington can castrate children without their parents' consent as the United Nations is pushing to legalize pedophilia.

We truly are in the end times. Get ready for Christ's return in the clouds of heaven.

For pastoral advice and guidance, pastor Craig can be reached at [email protected].
Show more
Cordovas777 See About Section For Important Links to Banned Videos