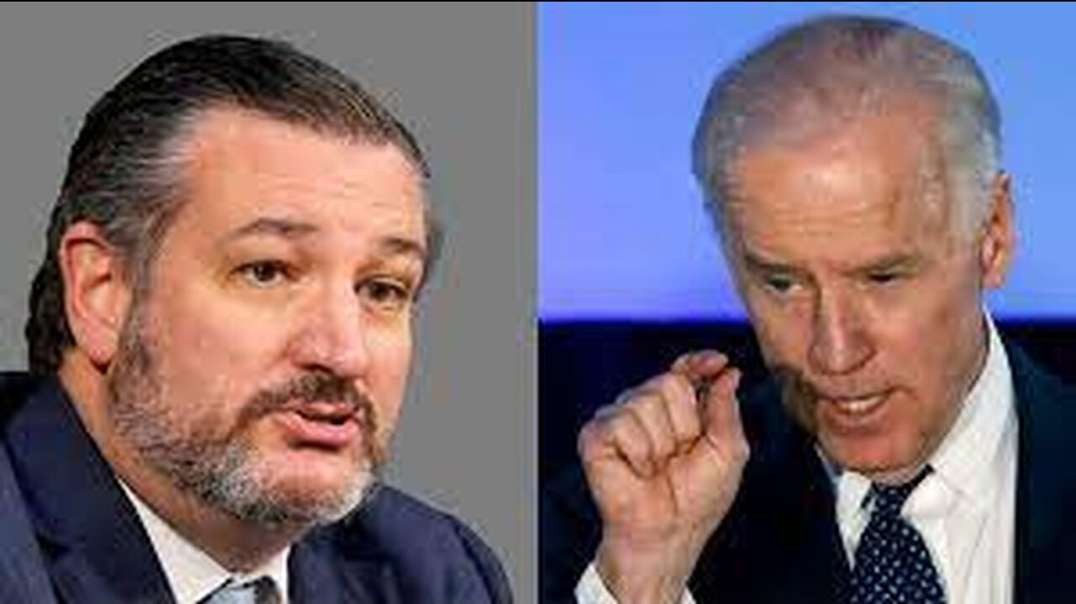 Sons Of Liberty Media
NWO: Plandemic depopulation & profit-making big pharma's bioweapon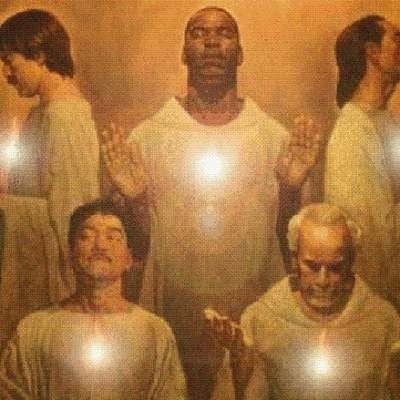 FAIR USE NOTICE: This video may contain copyrighted material. Such material is made available for educational purposes only. This constitutes a 'fair use' of any such copyrighted material as provided for in Title 17 U.S.C. section 107 of the US Copyright Law.

Credits to Stew Peters (www.stewpeters.com)

Karen Kingston, a biotech analyst and medical legal advisor, shares her thoughts on the vaccines which are nothing more than bioweapons meant to depopulate the world.
Show more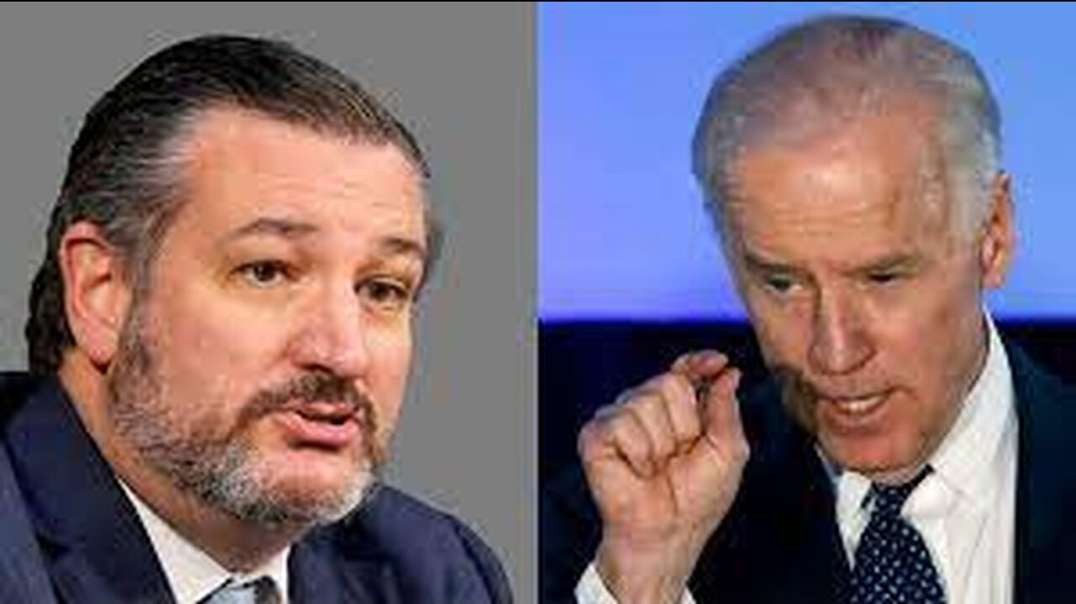 Sons Of Liberty Media