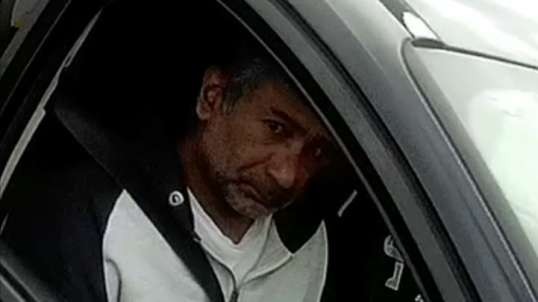 GLOBAL COMMUNIST TAKEOVER
Plandemic -Clip03- Interview with David E. Martin Turning coronavirus from a pathogen to profit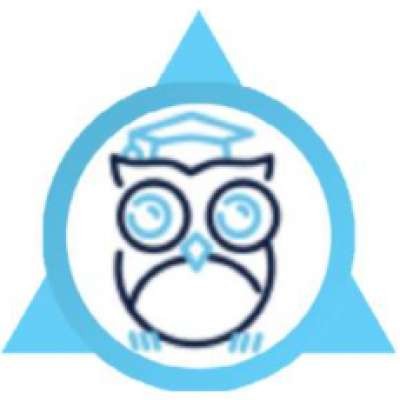 1. The Event '201'
2. The Backstory Behind The Judy Mikovits Interview
3. Interview With David E. Martin "Turning Coronavirus From A Pathogen To Profit"
4. Where Did The Coronavirus Originate And How Was The Media Spread It
5. How Does Google And Other Silicon Valley Companies Control The Narrative
6. Should We Trust Our So Called 'Fact Checkers'
7. Power Hungry People Controlling The Narrative, The So Called 'Mocking Bird'
8. How The Media Targets Whistleblowers
9. The Out Break Of Coronavirus Was Predicted Long Before The '201 Event'
10. Leadership Is Compromised By Merits Of Influence Rather Than Qualities
11. Why We Will Never Be Able To Fix Our Medical Care System
12. Who Is Bill Gates And What Eruption Has He Caused
13. 'The National Childhood Vaccine Injury Act'
14. From Microsoft To Creating A Vaccine, How Is Gates Involved With Epstein
15. A Vaccine Or A Population Management Story
16. Stand Up To The Conspiring Parties To Reclaim Your Humanity!
Show more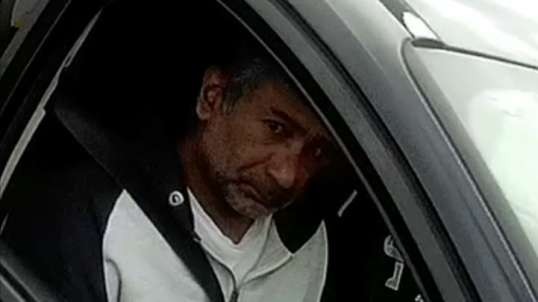 GLOBAL COMMUNIST TAKEOVER