Next pandemic Monkeypox? Advance release date in docs!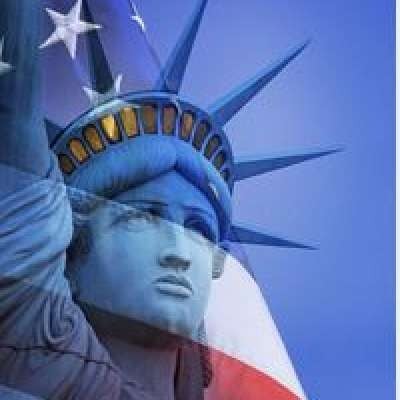 You've likely recently heard about how Biden has handed the control over our country to the World Health Organization in the case of a pandemic and now this. A bit coincidental? You've likely heard about the MonkeyPox which I think is their covid take 2. BUT, did you hear about:
-How the Wuhan lab has coincidentally also recently been experimenting with weaponising the MonkeyPox virus?
-How the powers that were have been carrying out a drill at their conference last year about Monkey Pox killing 270 million, stemming from a release of a bioweapon version was released into the public. Just like they did in pre-covid days. Hmmm. And their imagined date in their actual documents for this accidental release of the virus? May 15 2022. Quite literally. And today is May 24th and we've just started hearing about this all of a sudden in the last several days.
Show more