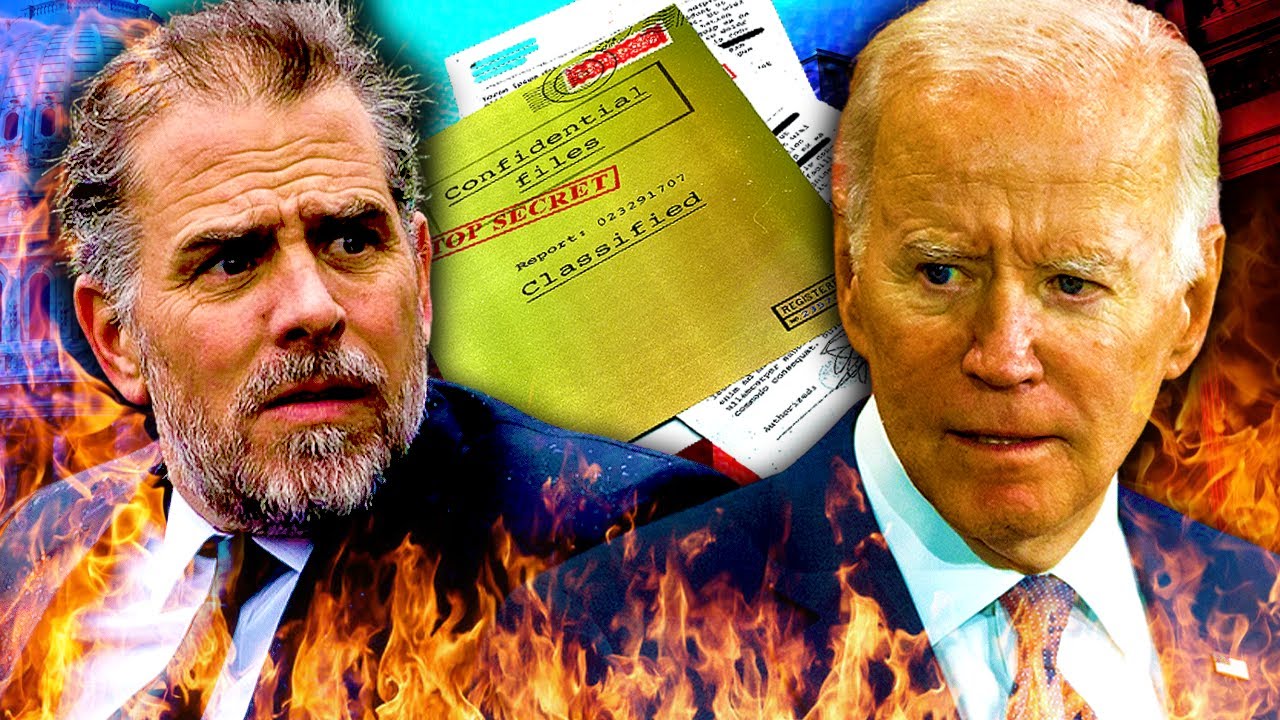 The Analyst (New Real Media)
NEW Biden Docs: Hunter gave US docs to CCP?; Elon Musk Major Vax Side Effects: "like I was dying"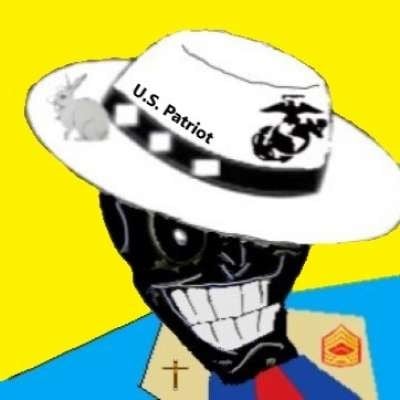 Biden's classified documents scandal has been escalating. And the FBI searched his private home, and they found more classified items. Hunter Biden, lived in the house, where the classified documents were kept, until a few years ago. And he was close to, a top Chinese Communist spy, at the time. So, Did classified U.S. documents get into the hands of the CCP?

Elon Musk revealed that, after his second booster shot, he felt like he was going to die. His case has once again raised concerns about vaccine injuries.

Illegal immigration across the Southwest border, reached an all-time high, in December. And that was after the Biden administration's new policy, to reduce illegal immigration, from certain countries.

mRNA vaccines in food supplies?!👇🏻
https://www.ganjing.com/shorts/1fiugnku8lg6K17ssHgmkYZ8u14a1c

#FBI #HunterBiden #elonmusk

🚨🚨🚨 💥 Join us on our membership site for in-depth reports and 'sensitive' content that cannot be shown on Youtube: https://frontpageshow.com/ 😊

=========
Support us: https://donorbox.org/Front-Page
=========
Subscribe for updates:
🔔 Telegram: https://t.me/FrontPage_Scott​​
🔔 Youtube: https://youtube.com/c/FrontPageWithScottGoulet
🔔 Youmaker: https://youmaker.com/c/FrontPage​​

👉 Signup for email newsletter: https://FrontPageShow.com​​

—— We can also be found at: ——

Gan Jing World: https://www.ganjing.com/channel/1f6pdndn26061k6yj6jYKAOdl1520c
Gab: https://gab.com/frontpagescott
Rumble: https://rumble.com/c/FrontPageScottOfficial
GETTR: https://gettr.com/user/frontpagescott
SafeChat: https://safechat.com/channel/2777151556028575744

👉 Please help to share our videos far and wide
because everyone deserve to know the truth. 🙏

NEW Biden Docs: Hunter gave US docs to CCP?; Elon Musk Major Vax Side Effects: "like I was dying"
-------------------------------------------------
© All Rights Reserved.
Show more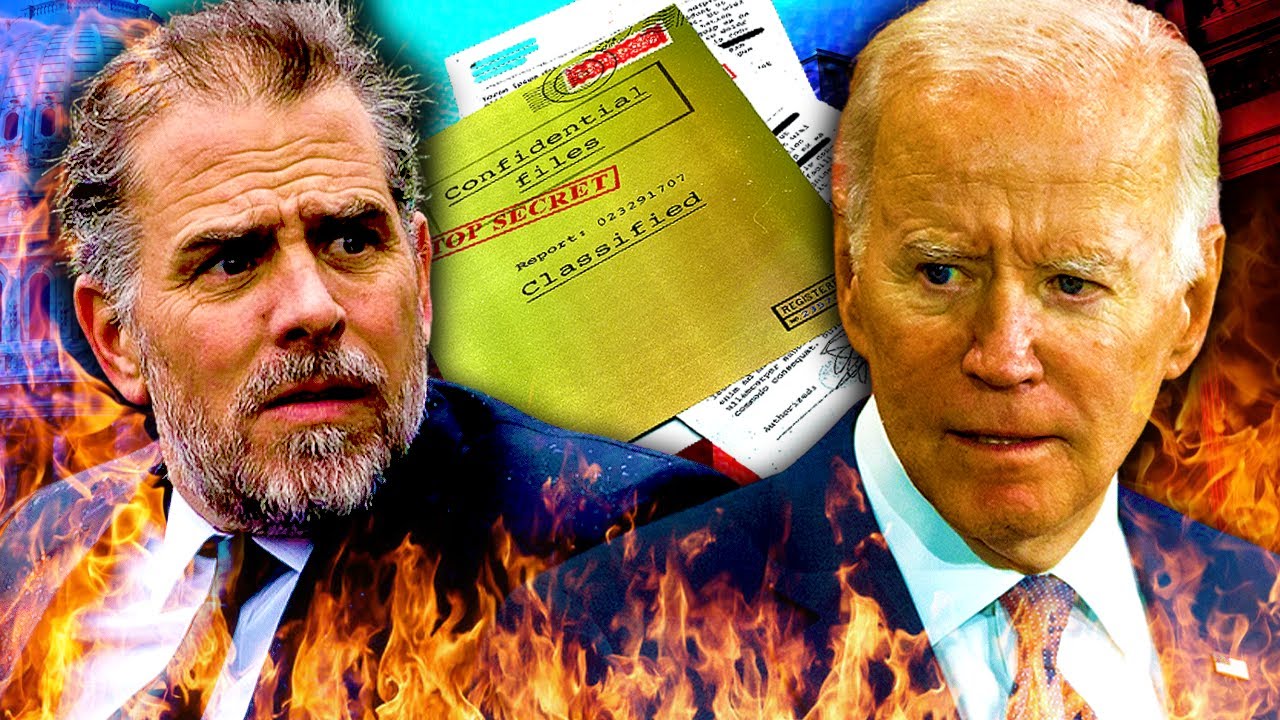 The Analyst (New Real Media)