*NEW* Season 4 MAP is in CHINA! | Leaked PICTURE! ( Fortnite Update )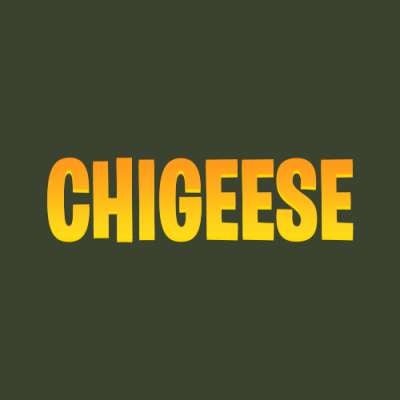 Published on 21 Apr 2018 / In
Gaming
*NEW* Season 4 MAP is in CHINA! | Leaked PICTURE! ( Fortnite Update )
❱ Subscribe & never miss a Video https://goo.gl/RoS5Q6
❱ More Videos! https://goo.gl/B2vkWD

Thanks for watching guys! Make sure to tell me what you thought about this video in the comments! Also leave a big thumbs up!

Share with your friends! They would probably also enjoy watching this and I would appreciate the share!

THANKS!!
Show more