FORTNITE NEW TOMATO HEAD, LEVIATHAN OUTFIT - Fortnite: Battle Royale NEW OUTFITS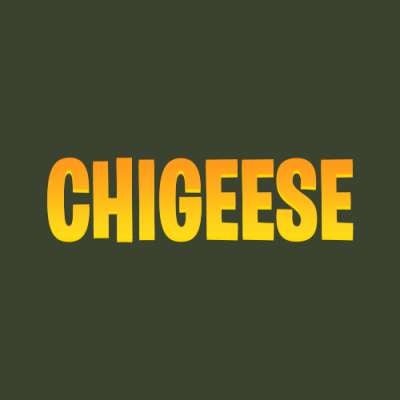 Published on 16 Apr 2018 / In
Gaming
FORTNITE NEW TOMATO HEAD, LEVIATHAN OUTFIT - Fortnite: Battle Royale NEW OUTFITS
❱ Subscribe & never miss a Video https://goo.gl/RoS5Q6
❱ More Videos! https://goo.gl/B2vkWD

Thanks for watching guys! Make sure to tell me what you thought about this video in the comments! Also leave a big thumbs up!

Share with your friends! They would probably also enjoy watching this and I would appreciate the share!

The new Tomato Head skin is insane looking! Which skin did you like the most out of the Leviathan skin, triceratops skin, or Tomato Head?

THANKS!!
Show more