NEUROSCIENTIST: You will NEVER LACK Motivation Again-- Enjoying the Journey and Task without regard to Rewards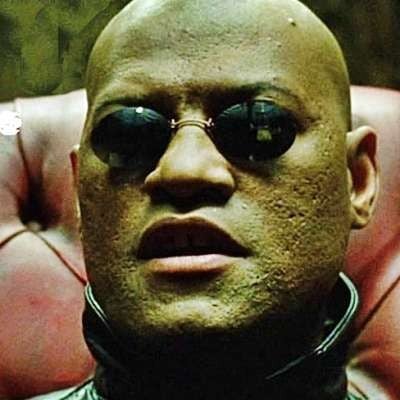 Published on 04 Nov 2022 / In
Health
Neuroscientist Andrew Huberman explains how implementing certain habits in your day to day life can HELP you stay motivated and disciplined.

Andrew Huberman is an American neuroscientist and associate professor in the Department of Neurobiology at the Stanford University School of Medicine who has made many contributions to the brain development, brain plasticity, and neural regeneration and repair fields.

Speaker : Andrew Huberman
https://www.youtube.com/watch?v=aXvDEmo6uS4

Fair Use Disclaimer
Copyright disclaimer under section 107 of the Copyright Act 1976, allowance is made for "fair use" for purposes such as criticism, commenting, news reporting, teaching, scholarship and research. Fair use is a use permitted by copyright statute that might otherwise be infringing. Non-profit, educational or personal use tips the balance in favor of fair use.
Show more