Neil Young Comes Out as a Fascist After Threatening Spotify to Censor Joe Rogan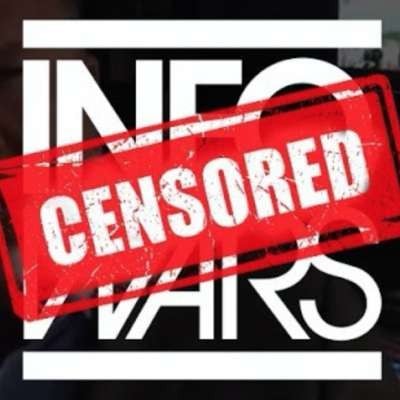 Grammy award-winning music artist Neil Young has demanded his music be removed from Spotify in response to COVID-19 "vaccine misinformation" on the platform.

Read more here: https://www.infowars.com/posts/rock-icon-neil-young-accuses-spotify-of-spreading-covid-misinformation-demands-removal-of-his-music/

Be sure to join Alex Jones and Infowars on GETTR! Save the future and join the next Renaissance by following these accounts for breaking news and exclusive information today!
Show more