My Urban EDC: Modular Everyday Carry for City Living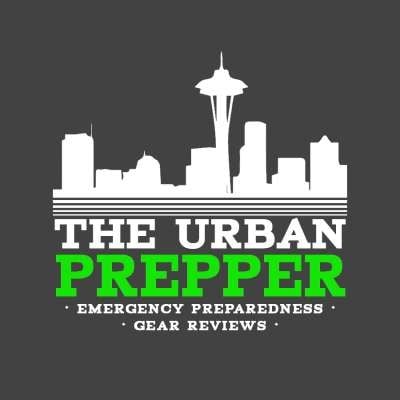 PDF: https://bit.ly/urban-edc-2023

Join me in this video as I unveil my Everyday Carry (EDC) essentials meticulously curated for thriving in an urban landscape. From the contents of my pockets to compact modules organizing specific EDC categories, this kit is tailored for city living. Discover how I optimize my daily carry for practicality and preparedness in the urban hustle.

TUP NEWSLETTER SIGN-UP! https://bit.ly/2K4Aebz

VIDEO SITES:
YouTube: https://www.youtube.com/TheUrbanPrepper
Odysee: https://odysee.com/@theurbanprepper:e
Bitchute: https://www.bitchute.com/theurbanprepper
Brighteon: https://www.brighteon.com/channels/theurbanprepper
Rumble: https://rumble.com/user/TheUrbanPrepper
Gab TV: https://tv.gab.com/channel/theurbanprepper
UGETube: https://ugetube.com/@theurbanprepper

SOCIAL SITES:
Telegram: https://t.me/s/theurbanprepper
Gab: https://gab.com/theurbanprepper
Minds: https://www.minds.com/theurbanprepper/
Facebook: https://www.facebook.com/GotPreps
Twitter: https://twitter.com/GotPreps
Instagram: https://www.instagram.com/theurbanprepper/
Discord Server: https://discord.gg/E37R8CyA2y
Mewe: https://mewe.com/i/theurbanprepper

NOTE: Most of the hyperlinks to products included on my channel are affiliate links, which means that I make a small percentage of the sales if you purchase an item after clicking one of the links from my channel. This comes at no cost to you. As an Amazon Associate I earn from qualifying purchases. All of the money that I get goes towards funding my channel's costs, such as production equipment, new gear to test, and bourbon. I also allocate a percentage that goes directly into my children's college 529 savings plans. Thank you for supporting my channel!
Show more