MORE GRIND!! HOW IS 9.7 WAR THUNDER GOING?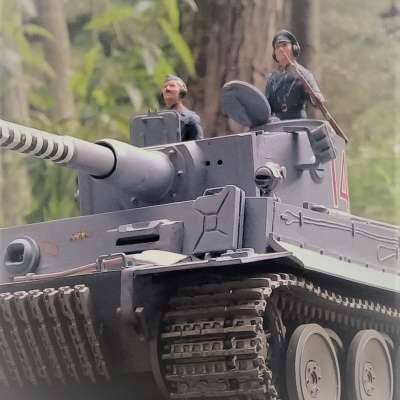 Published on 21 Mar 2023 / In
Gaming
Getting those modern tanks ready for some combat vids takes time. Just a vid of some gameplay and comments. If your going to downvote at least stop and say why. I do not like combining gaming and politics as a rule, but good people need to speak up whenever the body count exceeds the need.
Show more