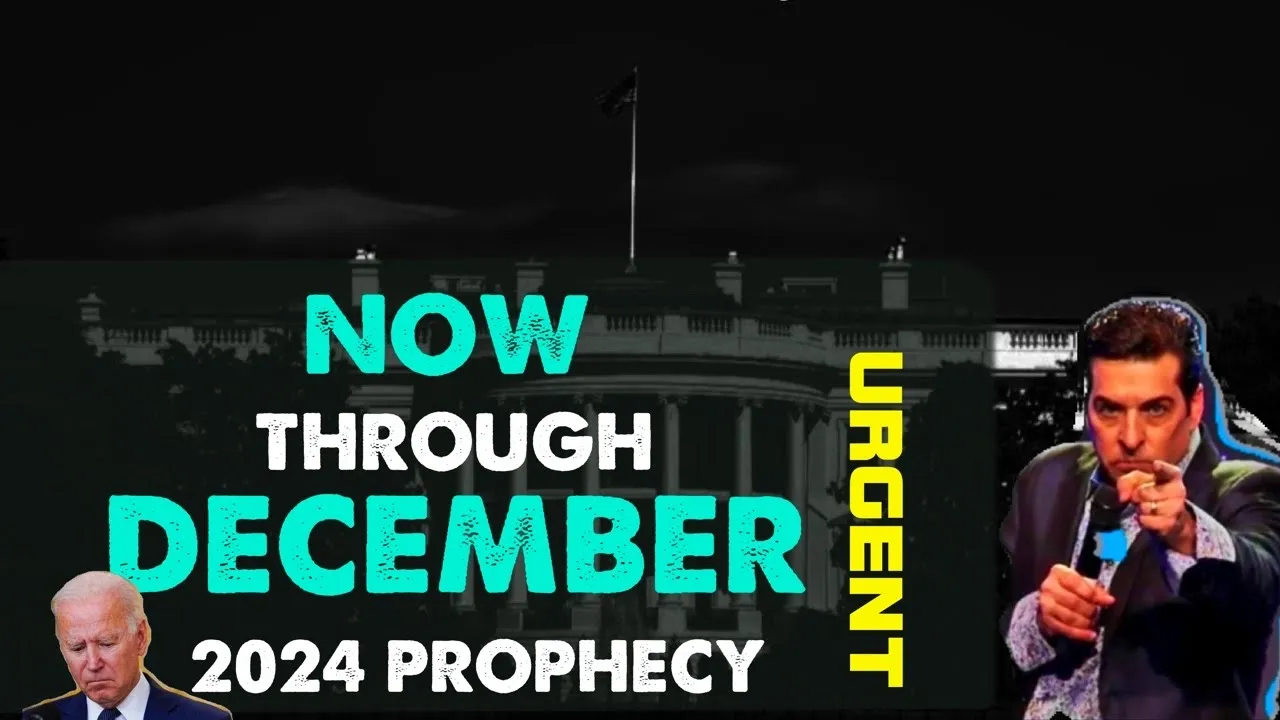 Allan Sheperd Ministry
Meteorologists predict largest US TIDAL FLOOD events of the past 20 years — worst conditions since Hurricane Isabel "Right now, we're expecting it to be one of the worst tidal floo Meteorologists predict largest US TIDAL FLOOD events of the past 20 years — worst conditions since Hurricane Isabel

"Right now, we're expecting it to be one of the worst tidal flooding events that we've had in the past 10 or 20 years for a lot of locations in the Chesapeake Bay watershed," a National Weather Service meteorologist told CNN.

Some 20 million people are under alerts for coastal flooding including residents in the cities of Baltimore and Washington DC — flooding is expected to peak Friday and leak into Saturday.

The NWS predicts that two to four feet of coastal flooding is likely.
Show more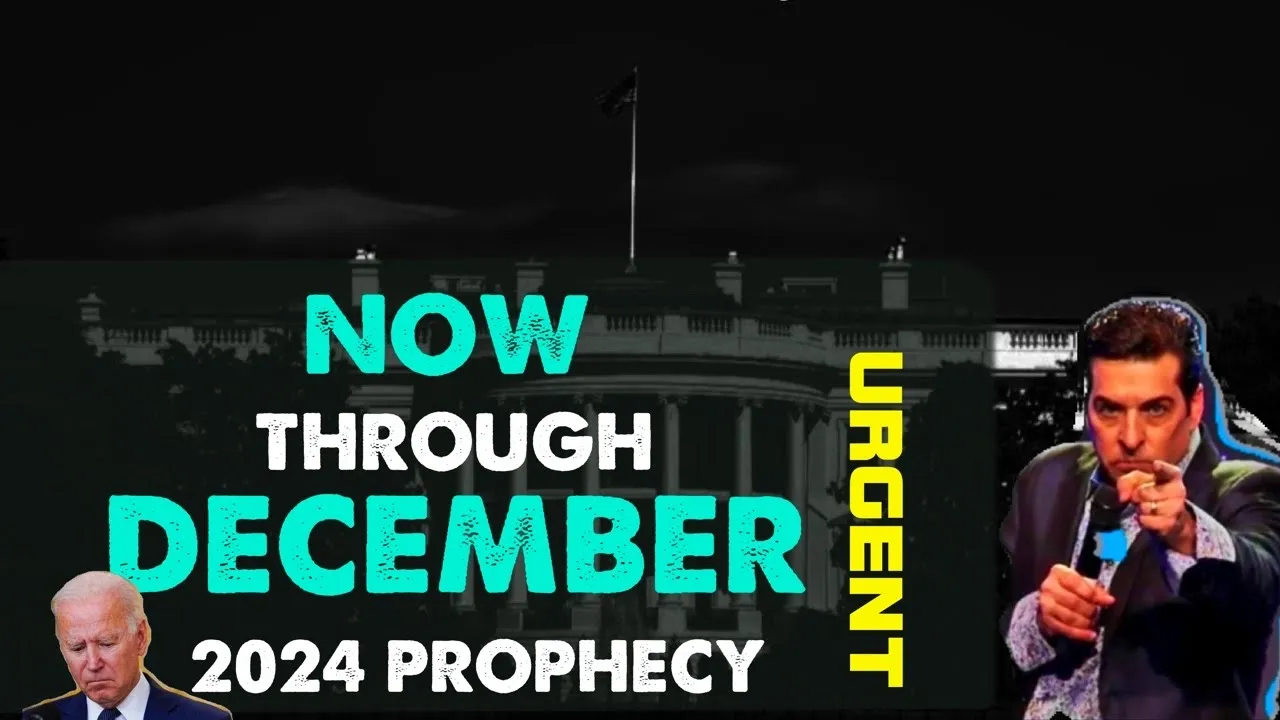 Allan Sheperd Ministry