Mastering the 3D Matrix as Goa Ambassadors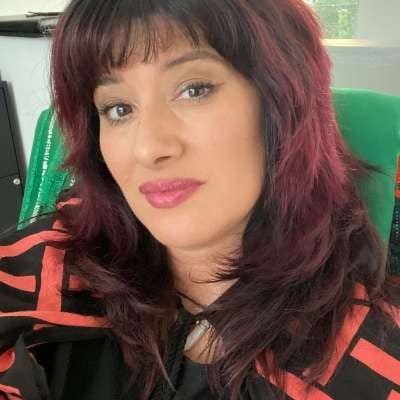 https://godsofamentiltd.com
https://druannajohnston.com
https://securecreditor.com
Darren Wails and I are here to gather up our ground crew! In this presentation we introduce ourselves and the work we do and why we are doing what we are doing. To assist in raising the consciousness of humanity to full consciousness. It´s a huge undertaking and nothing to take lightly. We´ve been led and guided by the Ancient Egyptian gods who were also Atlaneans, Sirians, and possibly Annunaki. We are Ancient wisdom keepers of Atlanean wisdom and technology.
Show more