Long Range Glocks: The Forgotten Long Slides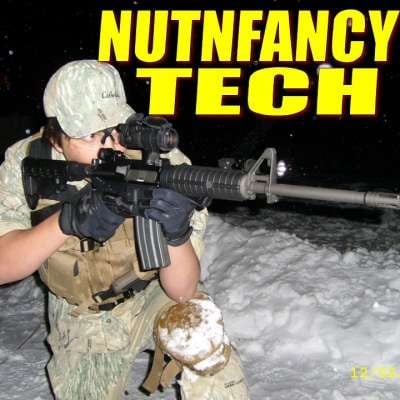 Tactical Doodle and I go table top on this one. We'll talk about Dad's cool F100 Super Sabre as we kick it off. Then we talk about several, mostly-forgotten Glock long slides. We seek to remind you good guys how xlnt they are. All this was driven home to us after extended outings and ammo expenditures. They are accurate, reliable, and hit very hard in these calibers. One quirk is discussed.

Extended Envelope Engagements acronym (EEE) makes its first appearance in this 2 for 1 GRV. TD calls them "hard ballers!" We'll discuss their interesting POU, SAWC, firepower, and the like. We'll again make the case, especially with a brace, how these are really pistol caliber carbines. Highly recommended...if you can find them.

Gear featured here:

Burris FastFire III tiny red dot sights, xlnt, I like the 2 MOA version: https://shrsl.com/305hx
Deep Blue's amazing watches, they're all xlnt: https://tinyurl.com/yahzkm8u Boker XXL Kalashnikov satin black: https://shrsl.com/2ltiu
Boker XXL Kalashnikov Desert Warrior, our fave: https://shrsl.com/2ltiw
Boker XXL Kalashnikov Tactical Black: https://shrsl.com/2ltix

TNP is now focused in Patreon, this is where the full blown TNP content is found:
https://www.patreon.com/Nutnfancy
You can now donate to TNP via PayPal if you'd prefer that method, humble gratitude from us for that support: https://tinyurl.com/y5zzf9tq
TNP stuff at: www.nutnfancy.bigcartel.com

Video is in 720p so as to be uploadable to UGETube. They have a size limit on the videos still. I'm a long format video creator!
Show more