LIVESTREAM SIMULCAST A BREAK IN THE CLOUDS WITH PENNY KELLY Julie Jean-ClaudeBeyondMystic.mp4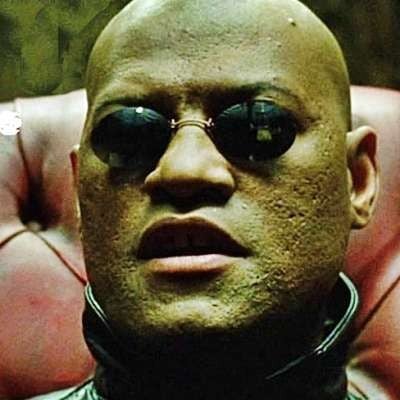 I have been finding thru a beautiful lady called The Alchemist that too much prophesy impedes our individual ascension. This suddenly makes tons of sense to me since I suddenly started listening to her teachings again after a year of pure massive confusion mode since two close family members have been taken by the death cure. You should combine and have her on JC. she is phenomenally intuitive. https://www.youtube.com/channel/UCNQsW_JBuc5aYqLyct6M7mA

I am thinking the 89% truther slightly awakened point is a bit over-optimistic. What about the idiots that still listen to MSM and wear fking masks and get the fking booster still. Makes me want to go around and swat people with a rolled-up newspaper like when your dog pooped in the kitchen.
Show more