Lights Out! (WOE 5 of 9)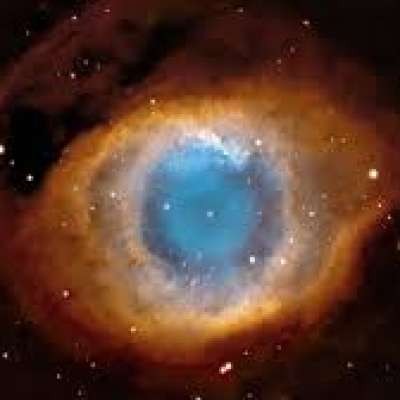 Published on 18 Jan 2021 / In
Science
What does the Bible say about the end of times? How will the world end and when? What is yet to come in biblical prophecy?
Part 5: The sun and the moon go dark on the Day of Christ at the time of the rapture - after the tribulation but before the wrath.
Text: Isaiah 13 and Mark 13
Sermon by Rev. Brian Betsworth with credit to Dr. Kent Hovind from "What on Earth Is About to Happen, For Heaven's Sake?"
Show more