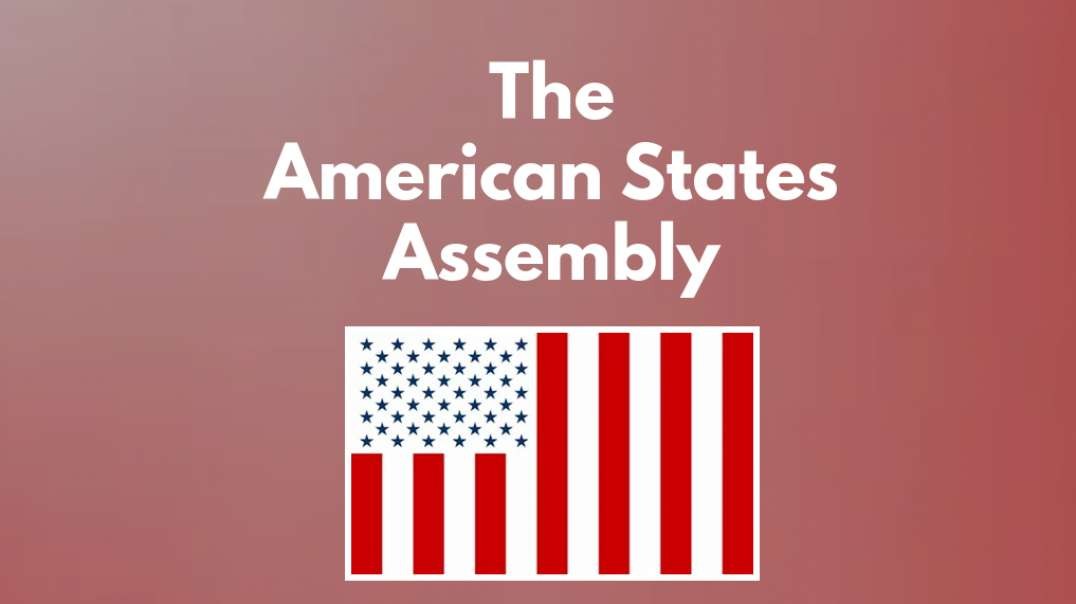 Obelievers | Exposing the Fraud and Bringing Forth The Remedy
Jon Stewart On Vaccine Science And The Wuhan Lab Theory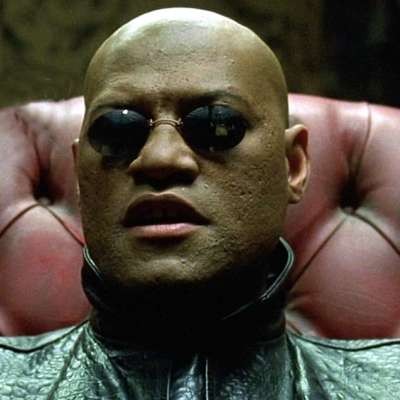 Watch from t he three min mark to about the 6-7 min mark. Joh Stewart is back to when he started the Daily Show. Colbert, Mo Rocca, and Steve Carell would literally be NO WHERE if it wasn't for Stewart bring to light on the Daily Show. -- So fk Colbert and his commie crap moronlogues he put on since his hate for Trump was networkly enhanced. I personally would love to see Colbert burn down his show to hell like -- but doing this will literally reignite his audience especially seeing how it's back in full swing after 400 days of moron lockdown.


======================================
We're back in the Ed Sullivan Theater and it's only right that Stephen's first guest is none other than friend of the show, Jon Stewart. What did they talk about? The pandemic, obviously. #Colbert #TheLateShow #JonStewart

Subscribe To "The Late Show" Channel: http://bit.ly/ColbertYouTube
Watch full episodes of "The Late Show": http://bit.ly/1Puei40
Like "The Late Show" on Facebook: http://on.fb.me/1df139Y
Follow "The Late Show" on Twitter: http://bit.ly/1dMzZzG
Follow "The Late Show" on Instagram: http://bit.ly/29wfREj

Watch The Late Show with Stephen Colbert weeknights at 11:35 PM ET/10:35 PM CT. Only on CBS.

---
The Late Show with Stephen Colbert is the premier late night talk show on CBS, airing at 11:35pm EST, streaming online via Paramount+, and delivered to the International Space Station on a USB drive taped to a weather balloon. Every night, viewers can expect: Comedy, humor, funny moments, witty interviews, celebrities, famous people, movie stars, bits, humorous celebrities doing bits, funny celebs, big group photos of every star from Hollywood, even the reclusive ones, plus also jokes.
Show more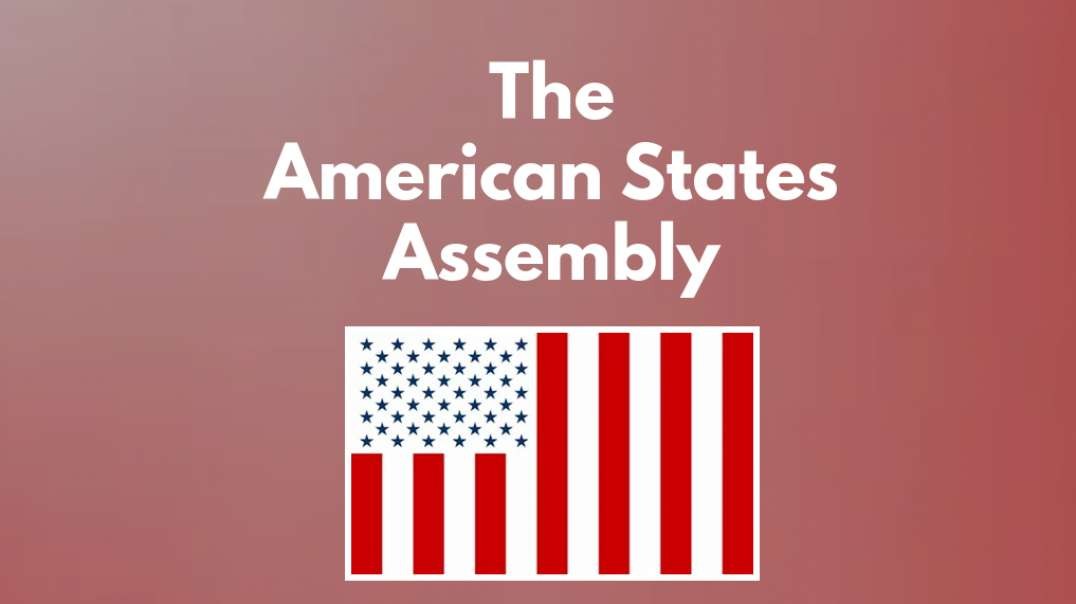 Obelievers | Exposing the Fraud and Bringing Forth The Remedy