Italy Nurse Blows the Lid Off Vaccine Scam: "Will No Longer Poison Citizens with Globalist Eugenics"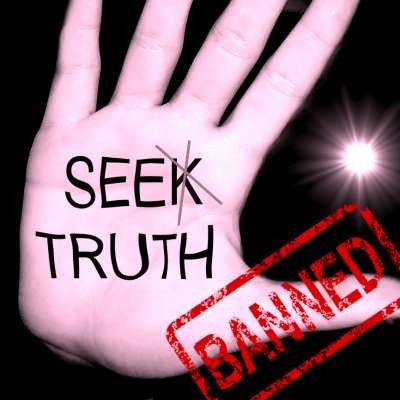 My name is Rachel Seller and I'm a registered nurse. My specialty is forensic nursing. I expose medical crime on misdiagnosis. At a time I help people discover the root cause of disease. I'm also a holistic nurse so I specialize in all things: natural medicine integrative and functional medicine.
Today I have a very important message for you about vaccines containing MRC five cell line. This is an urgent message. What we now know about vaccines, they are genetically modified organisms. They were made in a lab. They are using aborted human fetal cells! I also want to tell you that my brother who was 18 years old was vaccine injured. He went paralyzed from waist down after a flu shot and none of the doctors knew what was wrong with him. I will tell you today that these vaccines that they are making, the only thing I can think of is calling it as WITCHCRAFT, medical sorcery. This is vast vaccine sorcery because the MRC five cell line is actually used using aborted human fetal tissue! This fetal tissue has been around since the 1960s..
So basically they're taking aborted human fetal cells that are CANCEROUS and they are putting it into your vaccine MRC-5 cell line. It is a genetically modified cell line but this is nothing new. That's in the insert. This is why we have cancer and autoimmune folks! it's very important not to fall into any of the cancer vaccine scams!
Vaccines are bio weapons and the ones that contain MRC-5 cell line is a whole other level of a bio weapon.
-
Please support us to continue exposing truth ♥️
*Donation - https://bit.ly/2KzcXyt
*Our patreon site - https://www.patreon.com/PathOf....Truth?fan_landing=tr

🌟More videos - www.shorturl.at/adtN1

Dont trust ur goverment. They are evil and their purpose is New World Order. We have to resistance together!

☀️Please share this video and spread awarness!
Show more