It's MLK Day... a day of virtue signaling, LIES, & disappointment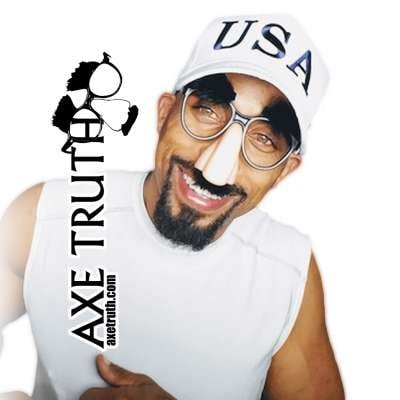 MLK DAY....a day of constant lies and hypocrisy to his I have a dream speech..

Visit my website at https://AxeTruth.com for all my links including the platforms that I stream live from. Join my mailing list to be notified about when I go live.

Thank you for your support!
Show more