IT'S CALLED TORTURE.mp4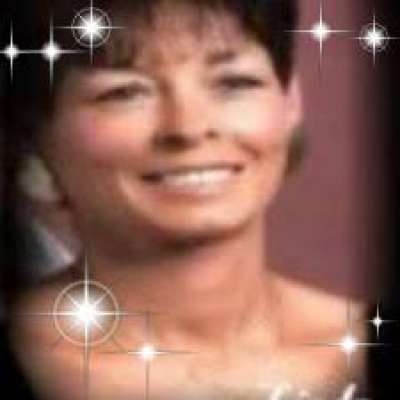 THIS IS ONLY A HINT OF WHAT YOU WILL LEARN ON "FALLCABAL". (listed below)

SEE FULL VIDEO
FALLCABAL
https://www.bitchute.com/video/OfQHCaSZ1b1F/
It doesn't take a mob, it doesn't take hate, anger, or violence. It takes
WE THE PEOPLE. This war is against god and we ARE his WARRIORS.
Faith Not Fear. Be Blessed today and every day warriors.
Show more