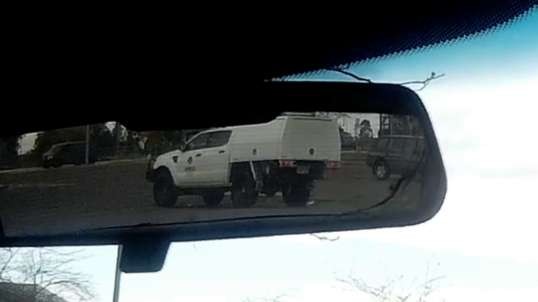 GLOBAL COMMUNIST TAKEOVER
Isaac and the Holy Spirit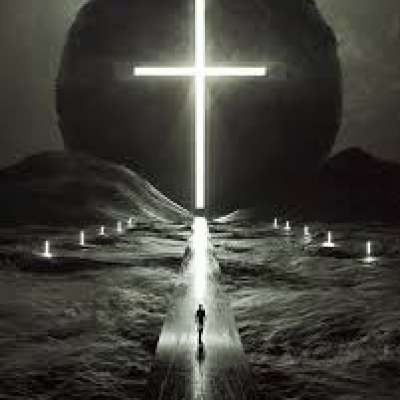 What do Isaac and the Holy Spirit have in common?

People keep asking, "Who has the Holy Spirit?" and "Where is the Spirit?". As usual, Voice addresses these concerns by focusing on the teachings of Jesus. The words of Jesus and the Holy Spirit have a lot to do with one another, but it gets lost in religious talk about baptism, the gifts of the Spirit, speaking in tongues, and a lot of lying signs and wonders.

Pentecostals are most famous for popularizing doctrines relating to the Holy Spirit, and many people have been confused by it. But, by remembering important things Jesus said, we gain a deeper understanding of the role the Holy Spirit plays in the grand scheme of things.
Show more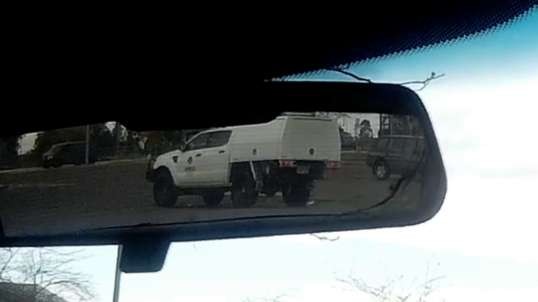 GLOBAL COMMUNIST TAKEOVER