Iran Regime Blames U.S. for MASSIVE Protests; Vows HARSH Crackdown | Watchman Newscast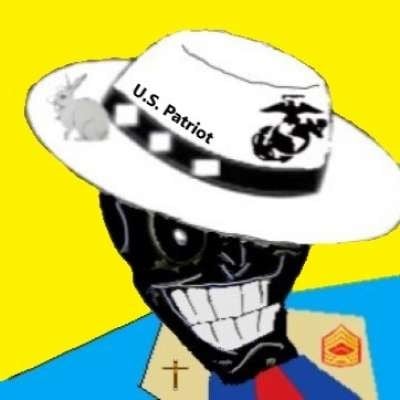 On today's Watchman Newscast, host Erick Stakelbeck breaks down the fast moving anti-government protests gripping Iran. As Tehran surpasses 10 straight nights of unrest, leaders of the rogue regime are sending a dire warning to protesters and the West. Will the United States find itself in the crosshairs of a disgruntled Iran amid civil turbulence? Will more sanctions be levied against The Islamic Republic of Iran as the international community begins to show support for the demonstrators? Watch now on the Watchman Newscast!
#Iran #IranProtests #TheWatchman

You can show your support for Meir Panim by going to http://meirpanim.erickstakelbeck.com/

Check out our channel for MORE and be sure to subscribe. https://www.youtube.com/c/TheWatchmanwithErickStakelbeck?sub_confirmation=1

Watch full episodes of The Watchman with Erick Stakelbeck for FREE on the TBN App: https://watch.tbn.org/the-watchman-with-erick-stakelbeck

The Watchman Show is LIVE Thursdays 10PM ET // Fridays 6:30PM ET on TBN

FOLLOW ERICK:
http://twttr.com/erickstakelbeck
http://fb.me/erickstakelbeck
http://instagr.am/erick.stakelbeck
http://erickstakelbeck.com

0:00 Introduction.
0:51 Message from Meir Panim.
1:36 Day 10 of protests in Iran following the death of Mahsa Amini. Iran Regime is striking back.
2:44 History repeats itself. A look back at previous Iran protests and how Iran responded.
4:00 How far will the Iranian Regime allow these latest protests to spread based on history?
7:50 Where is all of this heading for Iran and the U.S.?
10:38 Closing.
Show more