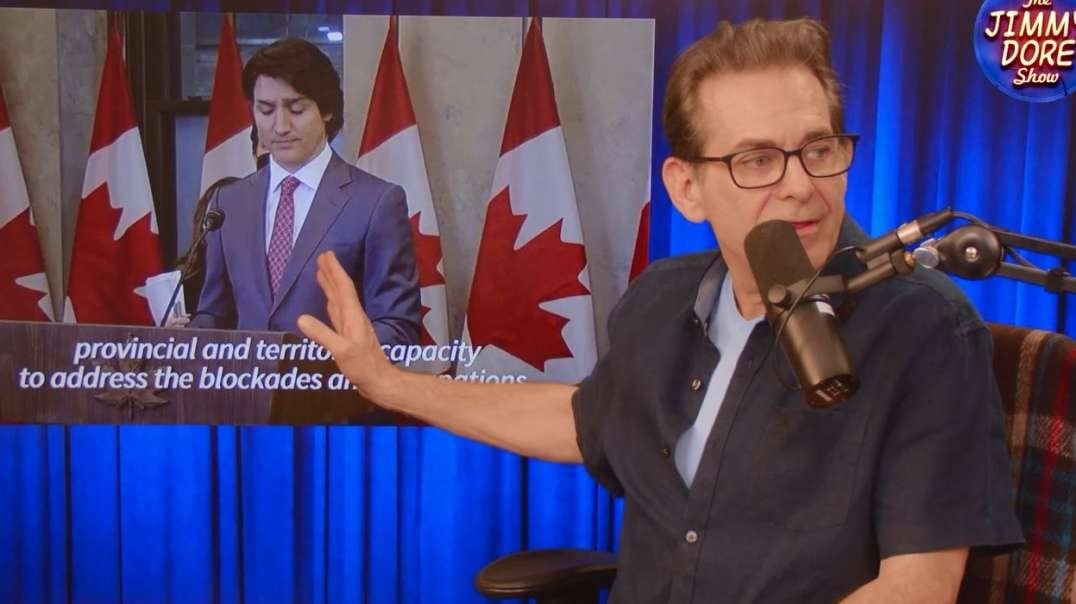 AllTheWorldsAStage
Temple Mount TENSIONS Rising; Iran ATTACKS Iraqi Kurdistan as Protests Continue | Watchman Newscast
On today's Watchman Newscast, host Erick Stakelbeck highlights the ongoing clashes both on the Temple Mount and throughout east Jerusalem as Israeli police remain on high alert in anticipation of a tumultuous High Holiday period. As Jewish visits resume for Rosh Hashanah, will tensions over the flashpoint site boil over? Danny "The Digger" Herman explains the difficulties Jews face when they try to pray on the Temple Mount, and why it enrages the likes of Hamas when Jews ascend the holiest site in the world. Plus, was the IRGC's recent attack on Kurdish groups in Iraq an act of revenge for the mass protests? Will there be more attacks planned as a way to distract from Iran's widening crackdown on demonstrators? Watch now on the Watchman Newscast!
#Israel #Iran #TheWatchman

Check out our channel for MORE and be sure to subscribe. https://www.youtube.com/c/TheWatchmanwithErickStakelbeck?sub_confirmation=1

Watch full episodes of The Watchman with Erick Stakelbeck for FREE on the TBN App: https://watch.tbn.org/the-watchman-with-erick-stakelbeck

The Watchman Show is LIVE Thursdays 10PM ET // Fridays 6:30PM ET on TBN

FOLLOW ERICK:
http://twttr.com/erickstakelbeck
http://fb.me/erickstakelbeck
http://instagr.am/erick.stakelbeck
http://erickstakelbeck.com

0:00 Introduction.
0:45 Hamas threatening attacks "in defense" of the Temple Mount.
2:20 Why are Jews banned from the Temple Mount? Historical significance of the Temple Mount explained by Israeli archaeologist and tour guide, Danny "The Digger" Herman.
9:06 Don't miss the significance of the arrival of red heifers in Israel.
9:44 Update from protests in Iran over the death of Mahsa Amini and impact on Iraqi Kurdistan.
11:25 Closing thoughts.
Show more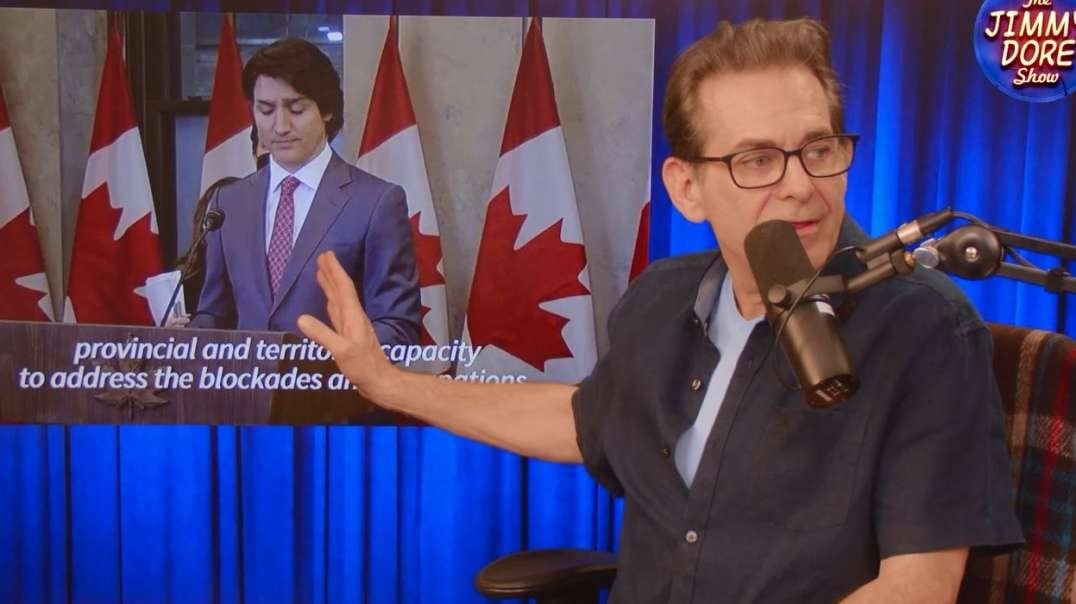 AllTheWorldsAStage